1. Create New Report
Go to Reports directly for the left side menu and generate your first Report. You have the possibility to customize it and receive what information interests you.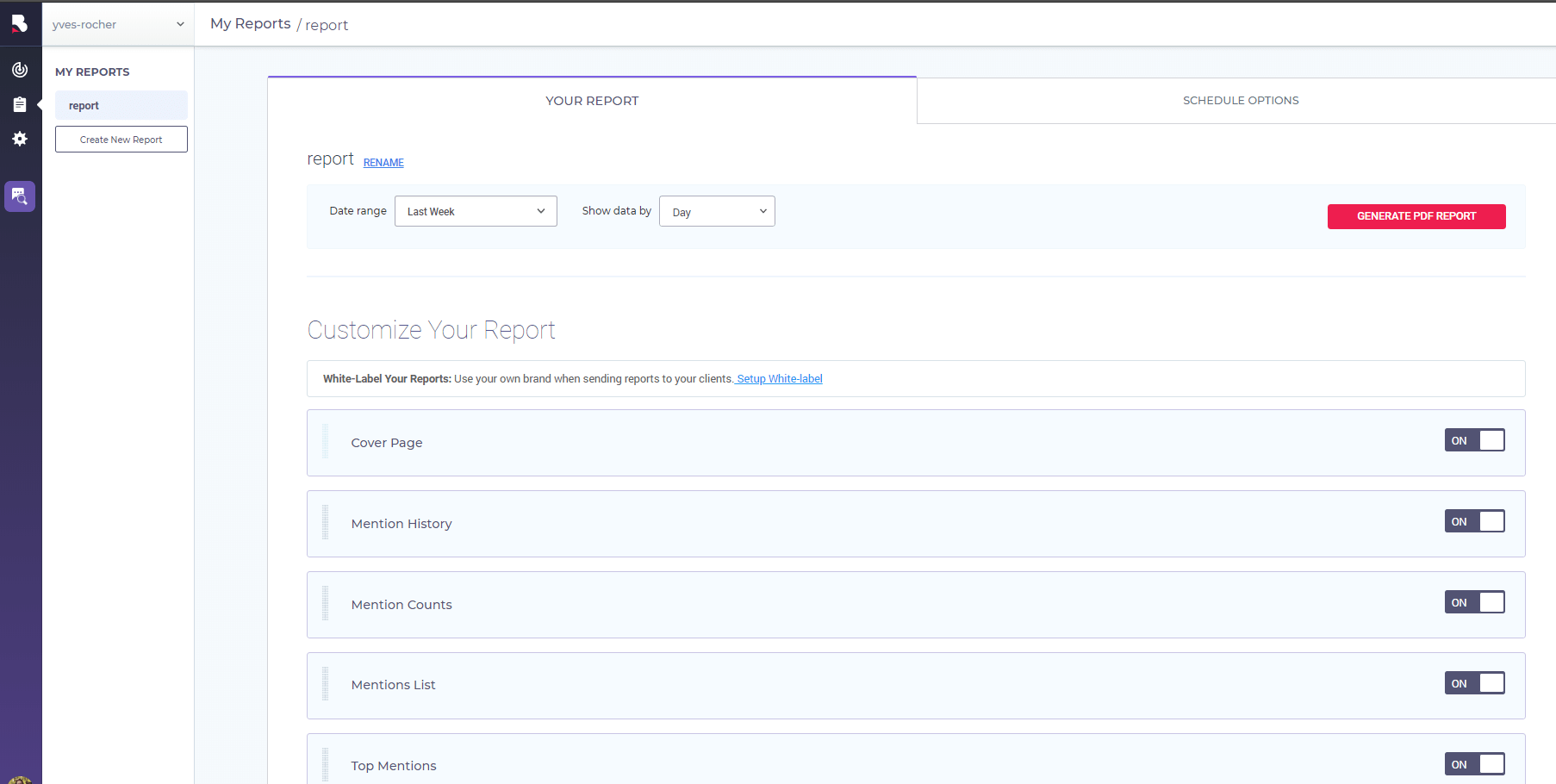 2. Customize Your Report
The customizable template lets you chose the information you want to see in your reports. Follow the next steps:
Write the name.
Select the frequency.
Setup White-label to use your own brand when sending reports to your clients.
Change the option to OFF for the information that doesn't interest you.
Generate Report.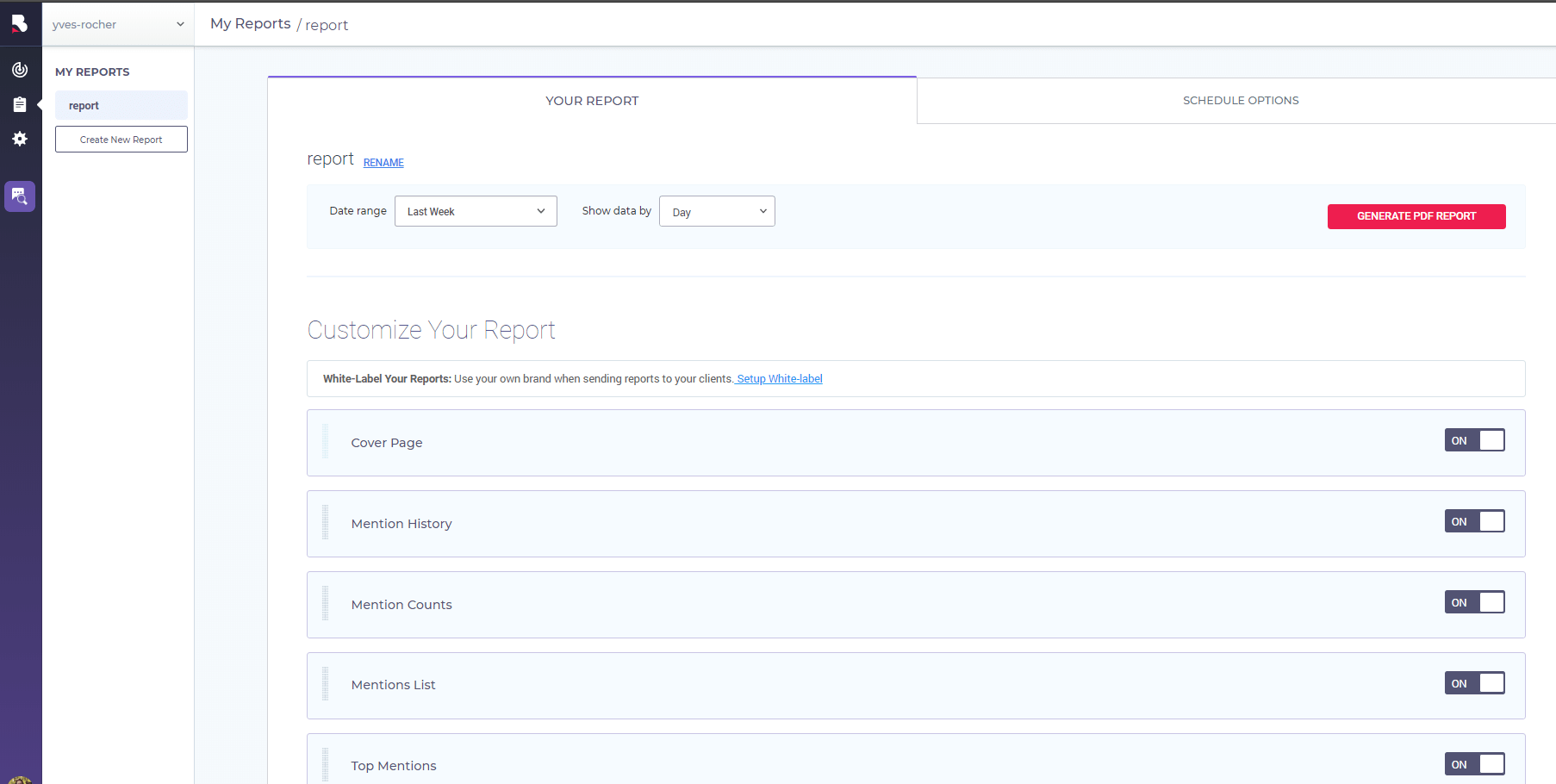 After you followed all the steps your white-labeled report will be downloaded.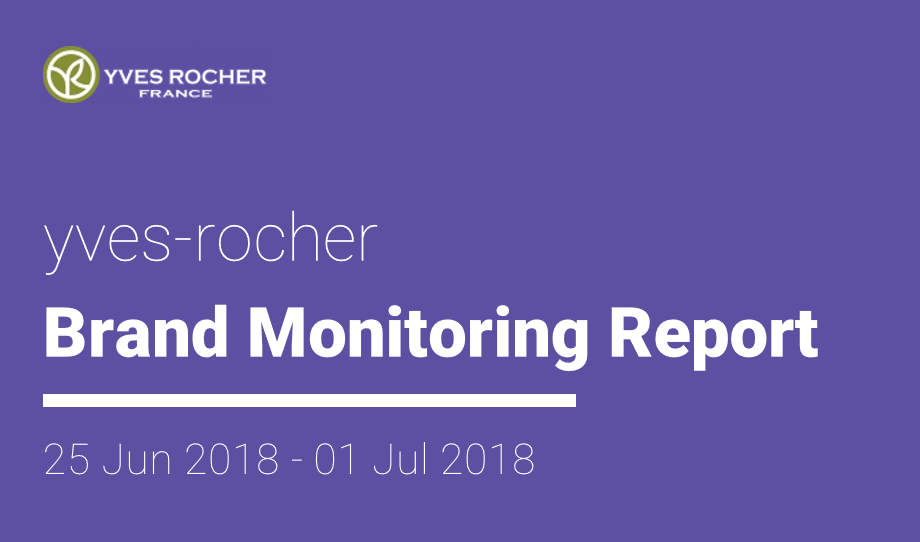 In case you want to add Whitelabel, you will be redirected into the Whitelabel section form the Account Settings. Enable the White-labeling, add your company name (that will appear on your reports), the company website and company logo. Click Save and the next time you download your report for this project you'll have a personalized page title, just like the one represented in the screenshot above.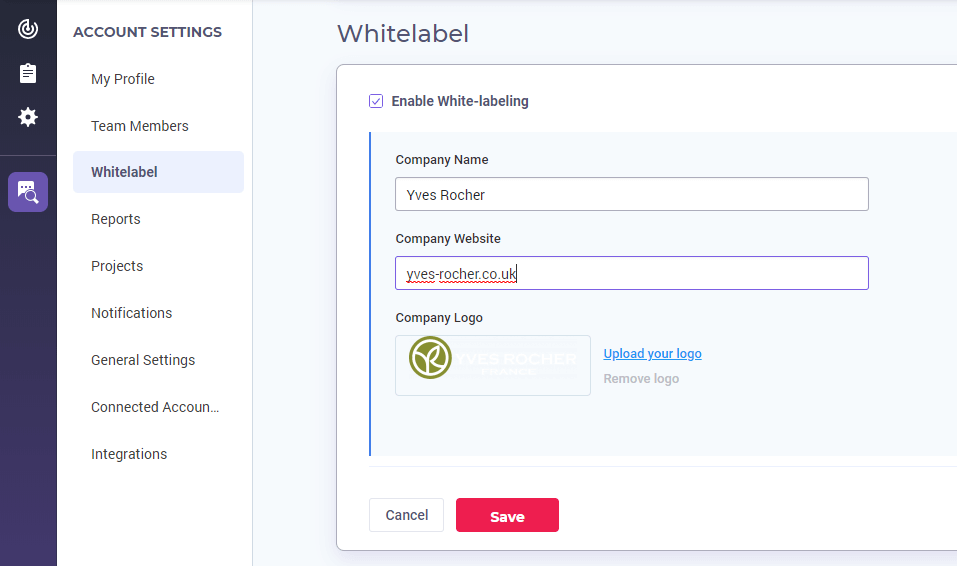 3. Scheduling Options
If you are using the tool for a client, you can personalize the email reports. That means customizing the period for sending (weekly, monthly or yearly), subject name, message, just like you can see in the next screenshot.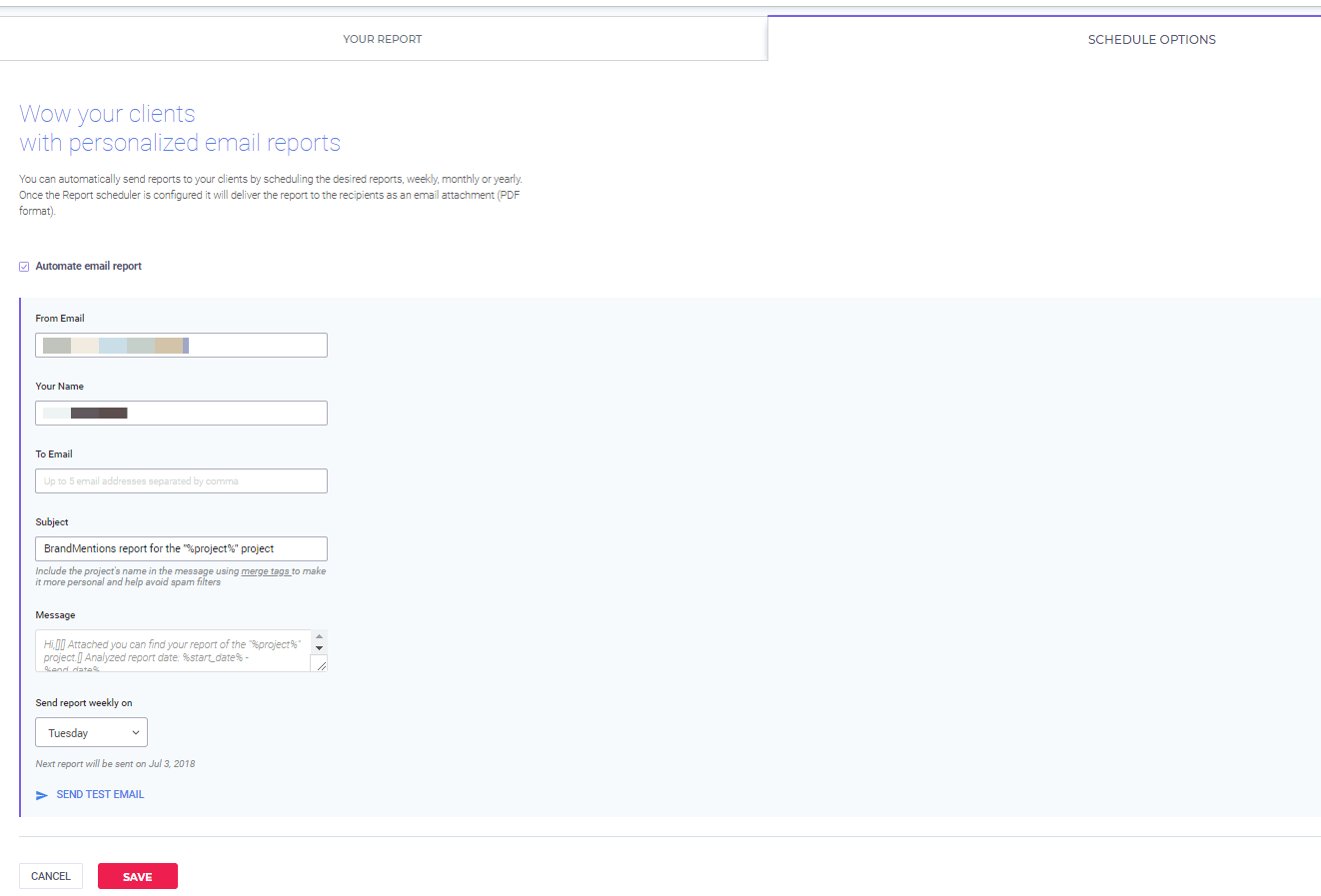 4. Delete Report
There is the option to delete the reports that no longer interest you. Right from your Report form, it is the delete button: