Conversational‌ ‌Marketing‌
Conversational Marketing is a method of interacting with website visitors and have dialogue-driven activities.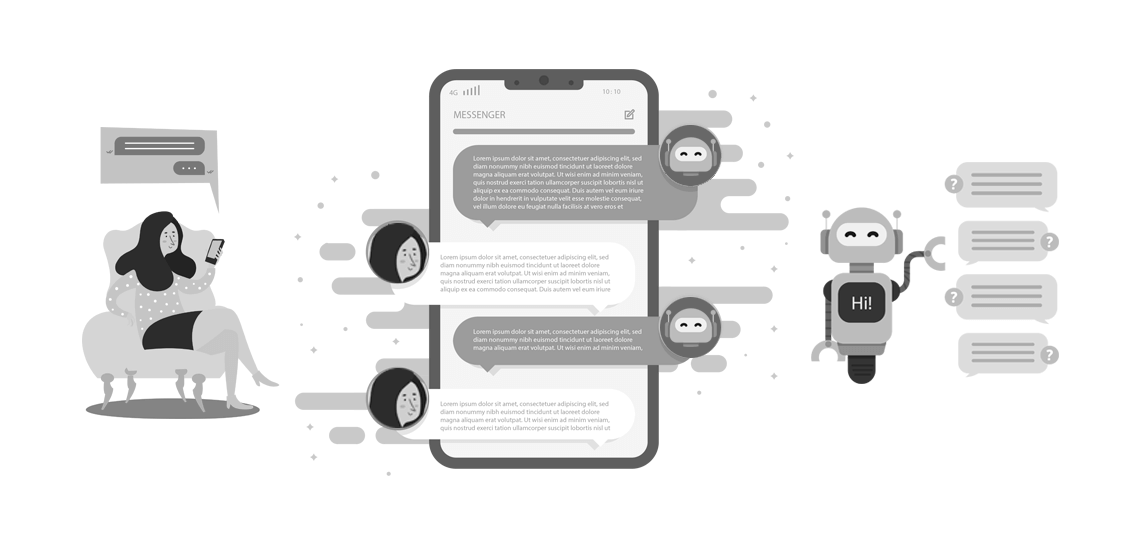 General Infromation
This method focuses on interactions between customers and the company, not just a one-way speech from the company.

Conversational Marketing wants to create a relationship with the customer, build trust on the customer's side, and make the buying experience much smoother and pleasurable.

This method is a new tool for marketing teams to engage in more personal conversations with customers. Essentially this is about connecting the marketing activities with the sales team through an online platform.
The importance of Conversational marketing
In the current marketing, there are lots of issues. Many companies agree that the customer's service is a little behind on what people want from brands.

Forbes wrote a study that states that 87% of the companies know that the traditional buying experience is not enough to satisfy the public. Conversational Marketing is a response to the demand for a better experience in the internet era.
The importance of customer interaction
Conversational Marketing provides the opportunity to create a new storefront on the company's website.

This method is excellent for complex, high-involvement purchases like telecommunications, cars, financial products, and even luxury items and services.