$tupid Young
$tupid Young, on his real name Alex Pham, is a Cambodia-American rapper, lyricist, actor, and hip hop artist.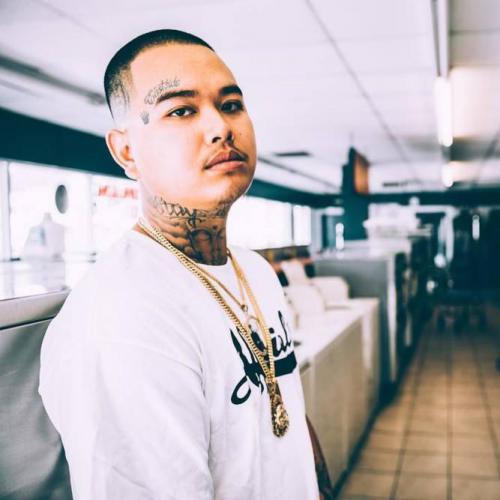 Full name: Alex Pham

Birthday: 3 October 1992

Birthplace: Long Beach, US

Occupation: Rapper

Social media accounts: Instagram; Twitter; YouTube

Currently, $tupid Young and Lee Adams from Vice work together on the documentary 'Minority Reports.'
His inspirations are street rappers like Snoop Dog, Kurupt, Daz, and more. Young's music is referring to his troubled childhood, growing up in gangs, etc.
By the age of 26, he gathered a significant amount of money from concerts and selling his albums. His net worth is estimated to be around $250,000.
He is quite present on social media, having around 135,000 on Instagram, 100,000 subscribers on YouTube, and his videos have more than 50 million views.

External Links: