Aashika Bhatia
Aashika Bhatia is an actress and social media star, best known for her appearance in the TV Show "Meera" (Found a treasure called love) and "Kuch Rang Pyar Ke Aise Bhi." Several of her appearances have been a success, and she gained her fame and notoriety as a popular child actress.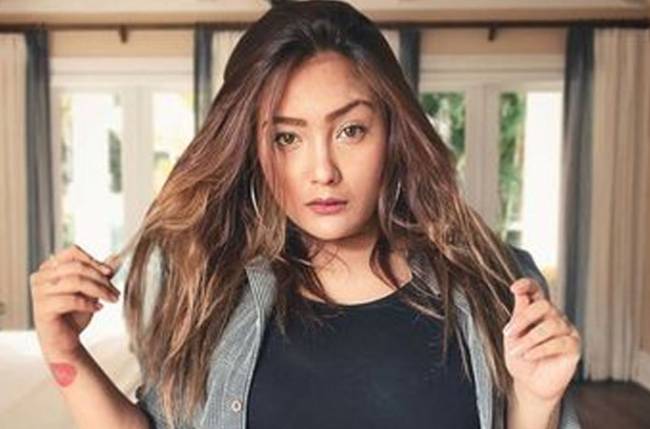 Full name: Aashika Bhatia

Date of Birth: December 15, 1999

Age: 20 years

Birthplace: Surat, Gujarat, India

Nationality: Indian

Profession: Actress, Model & Social Influencer

Religion: Hinduism

Social media accounts:Tik Tok ; Instagram
The actress was born on December 15, 1999, in Gujarat, India. She has one brother. Since she was a child, she loved to dance and sing and found her passion in acting. Aashika's parents separated at a young age, and she now lives with her mother.
She grew up as a child actor and made her first TV appearance in 2009 in "Meera." Through that period, she had a private tutor due to her acting career. Now Aashika Bhatia has more than 4.2 million followers on Instagram and 16 million on her Tik Tok. She doesn't have an official Youtube or Twitter page.

Since joining the Tik Tok community, she has become India's most-followed star on this platform, sharing various videos from lip-syncs to dances. She is well known for a viral video where she dueled one of her friends pretending to have a musical fight with her.

External Links:

https://starsunfolded.com/aashika-bhatia/
https://www.tellychakkar.com/tv/tv-news/online-retail-start-alleges-tiktok-star-aashika-bhatia-violated-contract-200727