Adam Milardovic
Adam Milardovic is a content creator, social media personality, YouTuber, and TikToker, known for his comedy videos and sketches.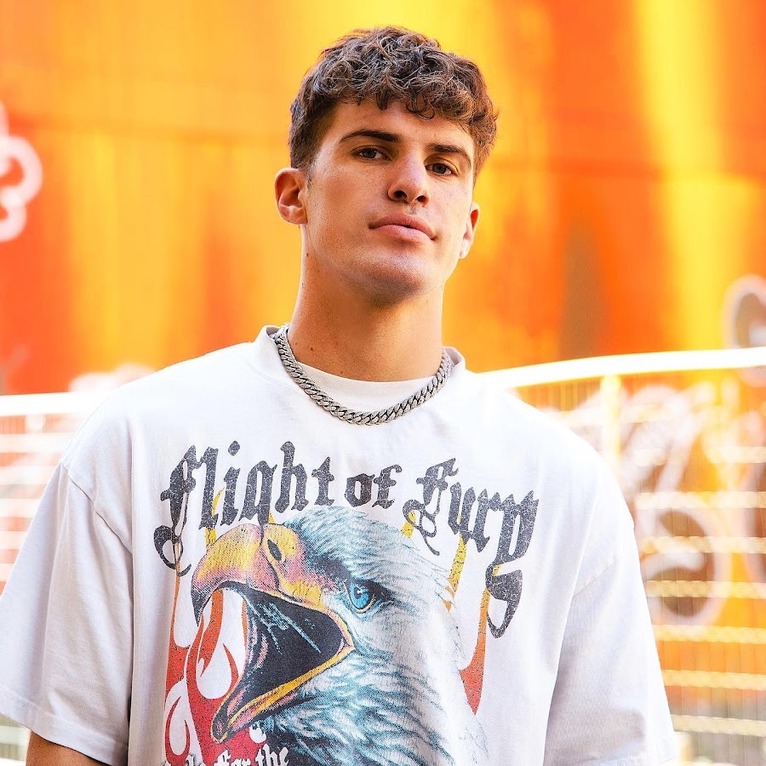 Full name: Adam Milardovic

Birthday: June 19, 1996

Birthplace: Melbourne - Australia

Nationality: Australian

Occupation: Social Media Personality, content creator, YouTuber, TikToker.

Adam Milardovic often does impersonations of Americans and sometimes pulls public pranks (truth or dare with strangers). Before becoming famous, he worked as a bartender, caterer, and model.
Adam Milardovic started to create and upload videos on his YouTube Channel in 2012. One of the most known videos uploaded on his channel is about singing I love it by Kanye West & Lil Pump.
In 2017, he tried to create different videos, such as pranks, which got huge attention from YouTube users. He joined TikToke in 2020 to upload funny content and lip-sync videos to entertain people.
Social media profiles:
External Links: