Alexandra Pereira
Alexandra Pereira is a well-known influencer and fashion blogger.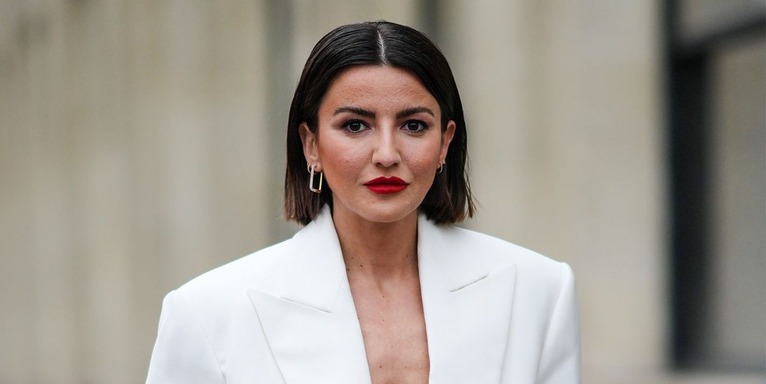 Full name: Alexandra Pereira

Birthday: April 13, 1988

Birthplace: Spain

Nationality: Spanish

Occupation: Blogger, YouTuber, and influencer.

She started her activity by launching her blog Lovely Pepa in 2009 while she was studying law. The blog quickly gained popularity and allowed her to transition into a full-time career in fashion.
Her style is colorful, playful, and feminine, often featuring bold prints, dresses, and statement accessories.
She collaborated with several fashion brands, including Mango, UGG, and Swarovski, and launched her own fashion line.
In addition to her fashion career, Alexandra is also an advocate for animal rights and has used her platform to promote animal welfare causes. She has worked with organizations such as PETA and the Humane Society to raise awareness about animal cruelty and encourage the adoption of rescue animals.
Alexandra has a solid following on social media, with an enormous number of followers on Instagram and a large presence on YouTube. She continues to be a prominent figure in the fashion industry and an influential voice in the world of social media.
Social media profiles:

External Links:
https://www.famousbirthdays.com/people/alexandra-pereira.html