Amazon Influencer Program
The Amazon influencers are a part of the Amazon Influencer Program and receive revenue based on the criteria they sign up for. Amazon has run an affiliate program that lets social media influencers earn a cut of sales generated from Amazon links within YouTube, Instagram, Twitter, or Facebook.
The program was launched in April 2017 and was created as a way to drive sales and build awareness. It created the space for digital creators to receive a commission on goods purchased by their followers on social media.
General Information
According to the creators that joined the Amazon Influencer Program, the revenue can vary from a few dollars to $1,500 a month. Commission rates range from 10% for Amazon's private-label fashion line to 1% for video games and consoles; furniture is worth 8%; headphones and beauty products are worth 6%. [1]
The commission rates have the same variation for items that influencers are selling through the Program.
Business Insider report shows that an influencer can make $100 a day, according to their interview with the artist Samuel Torres, who counts 54,000 Instagram followers, 12,000 YouTube subscribers.
Steps to Join the Amazon Influencer Program
Here's are the step-by-step guide:
First, make sure you have social media accounts on YouTube, Instagram, Twitter, or Facebook. Members need to link their social accounts with Amazon during the setup process.
Then, create a store in Amazon, where the member needs to add the contact information, name the store, add the products they are promoting and create lists of recommended products. The store can be easily customizable with media and text descriptions.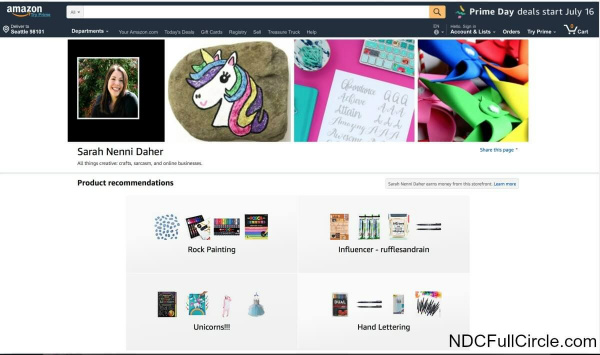 Setup payment information. To receive money, influencers need to add their payment and tax information.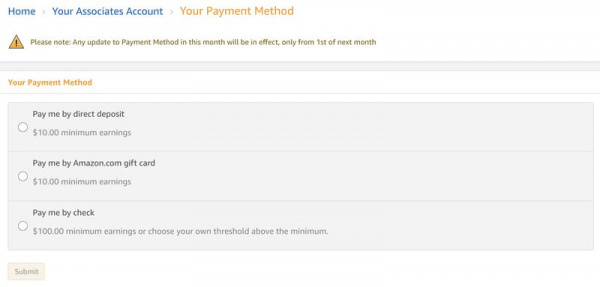 Make a list. Stores are organized as lists of featured products.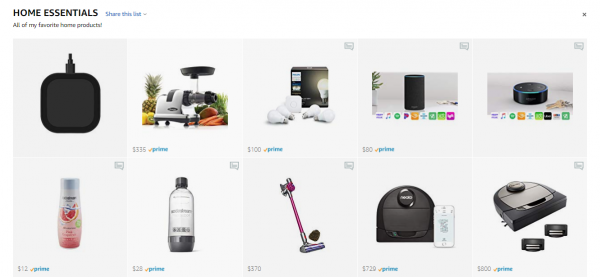 Earn money from bounties. The bounty program is an additional way to earn affiliate income by suggesting and driving actions on Amazon services and programs your readers may be interested in.
Track sales. When somebody buys something from a linked post shared by the influencer social media account, he gets a cut of sales.
Relevance to Influencer Marketing
The Amazon program was designed to build an army of influencers to help sell products using the platform and monetize their efforts. It an influencer marketing strategy on a higher level.
External Links
References