Anna Zak
Anna Zak (Anna Kuzenkov) is a model, social media personality, and singer popular in Israel and internationally. She has over 1 million followers on Instagram and more than 4 million on TikTok.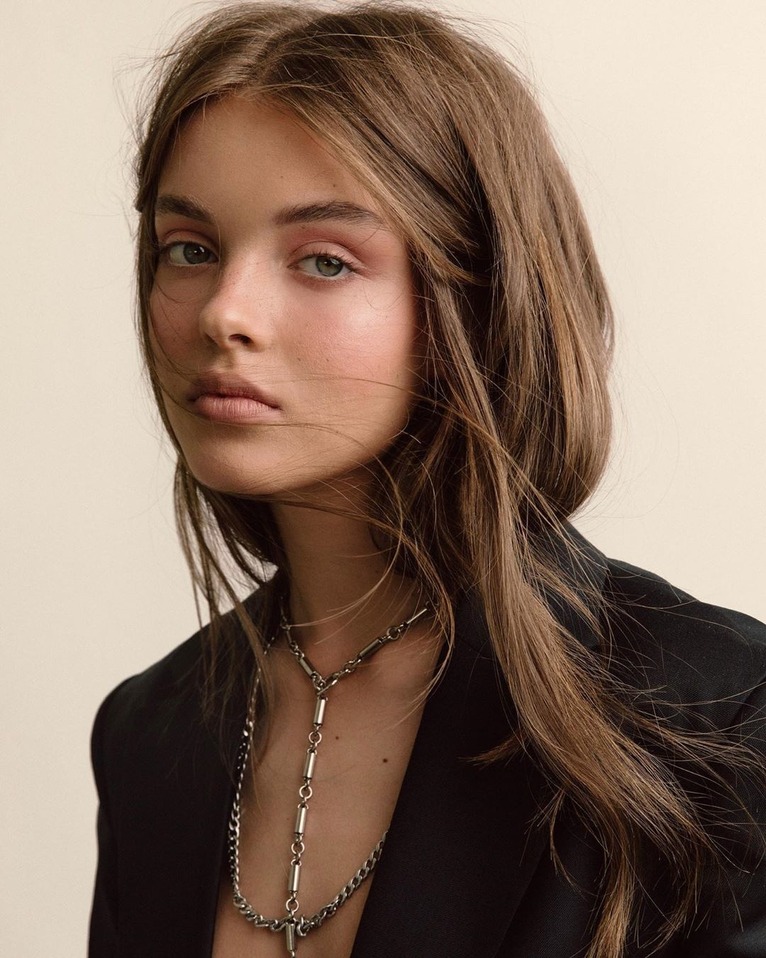 Full name: Anna Kuzenkov

Birthday: March 12, 2001

Birthplace: Sochi - Russia

Nationality: Israeli-Russian

Occupation: Social Media Personality, YouTuber, TikToker, Instagrammer.

Anna Zak was born in Sochi - Russia, but when she was nine, in 2010, her family (parents, sister, and grandparents) immigrated to Israel. The family settled in the city of Ashdod and in a short time, Anna started to speak Hebrew very well.
She chose the surname Zak as a catchy stage name. She shares diversified content on her social media pages, such as stylistic photos, fashion looks, and updates on her activity.
In 2017 she was ranked as no.1 on the list of Israeli youth influencing b Nana. Anna Zak works as a host of Music 24's show To be a singer. In 2018, she featured Richard Orlinski's song Gravity and rapper Fat Joe.
Social media profiles:

External Links: