Baby Ariel
Baby Ariel is a singer, social media personality, and YouTuber, extremely popular across social media platforms (musical.ly / TikTok).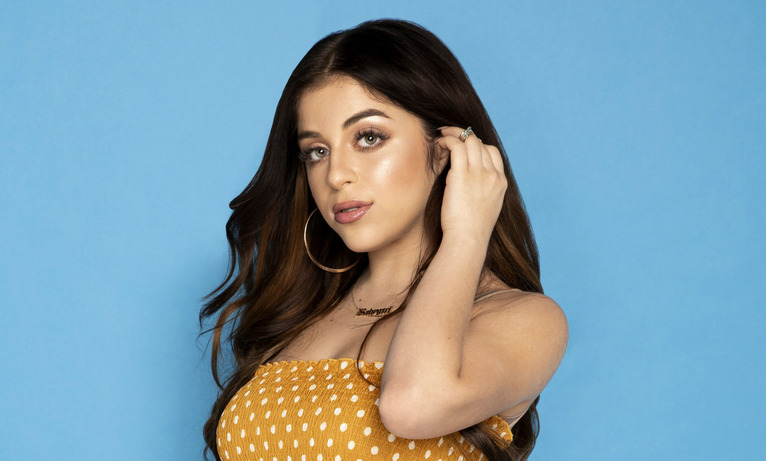 Full name: Ariel Rebecca Martin

Birthday: November 22, 2000

Birthplace: Pembroke Pines - Florida - United States

Nationality: American

Occupation: Singer, Social Media Personality, YouTuber, and influencer.

Her moniker - Baby Ariel was sort of an accident: It was actually very random. I was sitting with my friends one day and we downloaded the app Musical.ly. Everyone was making screen name and my friend put Queen something or Dancer something. Now I was like, let me just put Baby just for one day. Randomly. No intention of anything. And one day my video got featured and it just stuck with me. And I was going to change it. I hated it at first. But then it stuck. And then I thought, okay, I have to stick with it now.
She started her activity on Musical.ly (TikTok's predecessor). Her dance and lip-sync videos contributed to building a big following, as she's credited as the first user to get over 20 million followers on this platform by Famous Birthdays.
In 2016, she received her first Teen Choice Award. She was also elected as the most Favorite Social Media personality for the People's Choice Award in 2017.

Together with Loren Beech, Brenned Taylor, Weston Koury, Nick Bean, Zach Clayton, and Mario Selman, Baby Ariel joined Our Journey, a concerted YouTube channel.

She launched a sticker app named Arielmoji.

Social media profiles:
External Links: