Beauty Khan
Beauty Khan is an Indian Tik Toker, influencer, and actress who gained fame quickly through her Tok Tok videos and now being one of the most followed influencers in India.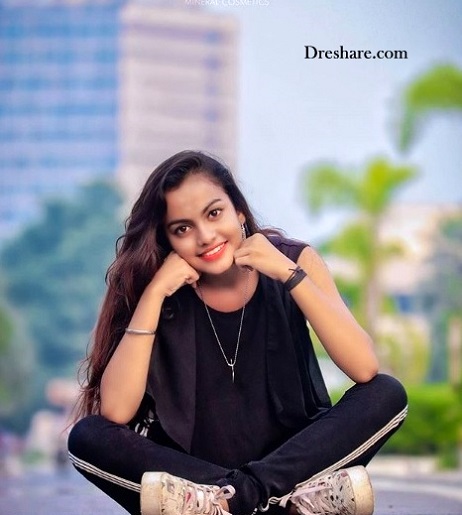 Full name: Mamuda Khatun

Birthday: 18 March 2001

Birthplace: Kolkata, India

Occupation: actress, influencer

Social media:Instagram; Tik Tok

Khan started her career on Tik Tok by posting funny content and dancing videos; in only five months, she gained more than 13 million followers.

She is known for uploading lip-syncing videos, comedy, and dance videos.

She also has a massive fanbase on Instagram, with over 500.000 followers posting regularly and gaining followers every day.

She recently appeared in different music videos from Indian musicians and is working on developing her own YouTube career.
External Links: