Bella Poarch
Bella Poarch is a singer, Instagrammer, TikToker and social media personality. Her music genre is pop music and dance, electronic.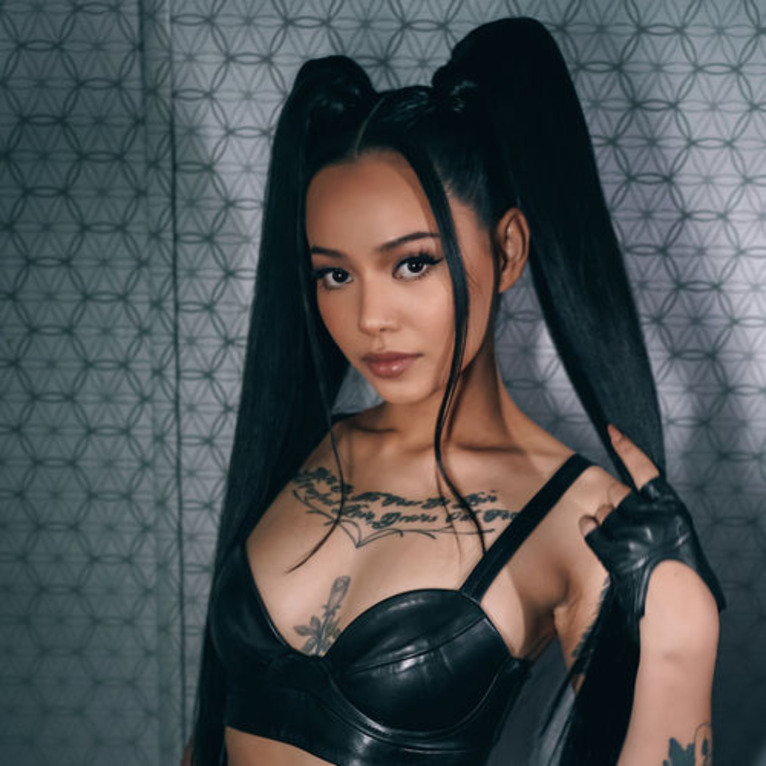 Full name: Denarie Taylor

Birthday: February 8, 1997

Birthplace: San Fabian - Philippines

Nationality: Filipino-American

Occupation: Singer, Instagrammer, TikToker, content creator and social media personality.

Bella Poarch was born in the Philippines and adopted by a Filipino mother and an American father. She spent a part of her childhood in San Francisco and Texas and then moved to Los Angeles to pursue her music career.
She has more than 14 million followers on Instagram and more than 92 million on TikTok.
Bella Poarch went viral in August 2020 with her lip-sync to Millie B's "M to the B", distinguishing herself from others on this with her anime costumes and her intricate expressions.
Although her TikTok page is mostly known for her to lip-sync and dancing videos, she's started to also advocate for the Asian-American community here.
Bella Poarch is the 4th highest-paid social media personality (following Charli D'Amelio, Dixie D'Amelio, and Addison Rae) according to Forbes.
In 2021, it's estimated she earned $5 million, as a result of music activity and her sponsorships with Google, Tinder, Moncler, NYX Cosmetics, and other.
Social media profiles:
External Links:
https://www.popbuzz.com/internet/viral/bella-poarch/real-name/