Ben Uyeda
Ben Uyeda is an American social media influencer that gained popularity through his Instagram account.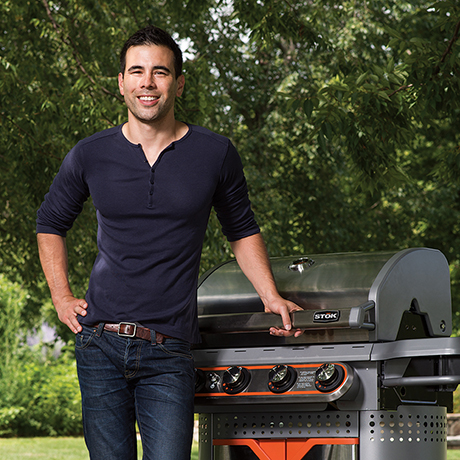 Full name: Benjamin Uyeda

Birthday: august 22, 1978

Birthplace: Santa Barbara, US

Occupation: Influencer, home decoration designer

Social media: Twitter Personal Website Instagram YouTube
Ben has more than 190,000 followers and is one of the most popular influencers in the US.

Ben Uyeda is a designer and entrepreneur known for founding HomeMadeModern and FreeGreen.com. He is specialized in environmentally conscious architecture, and he posts photos of his designs online and in tutorials.

In 2010 he won the US Green Building Council's Natural Talent Design Competition for designing affordable homes for the New Orleans' Broadmoor neighborhood after the Katrina Hurricane.

External Links:
https://www.thisoldhouse.com/house-one/21242257/maker-interview-ben-uyeda