Best Days To Post On Youtube
Youtube is a great platform to increase your audience and become famous. You can post videos about everything as long as it follows the guidelines. If you can make it exciting and easy to understand for a broader public, it is easier to gain the following.
General Information
Most YouTubers say that the best time to upload is during midweek and afternoons because, in that period, people are more relaxed and leaning into the weekend atmosphere.
Frederator advises that the best hours are between 2 pm and 4 pm on Monday, Tuesday, and Wednesday and from 12 pm until 3 pm on Thursday and Friday.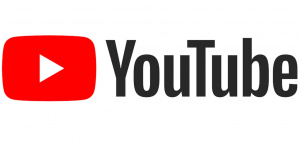 If you intend to have a youtube channel, keep in mind that a big following means constant uploading, otherwise you will lose subscribers and fall into anonymity. Posting once a week is a standard schedule because you have the time to do your research on different topics that you want to talk about. But if you want a career from youtube, be aware of the fact that you must post at least 2-3 times a week. Behind a video, there are multiple takes and editing, and you should learn how to manage your time if you want to become a full-time YouTuber or have a side job.
Posting Frame
The posting frame is different from a channel to another; it can depend on the type of content. There are reviewing and testing channels upload around two times a week because a test or reviews must be done under more circumstances and takes more time.
Vlogging channels are usually everyday videos with various content, often more prominent influencers make vlogs because they have a more active life.