Best Free Online News Sites
The best free online news sites are:

1. The New York Times
2. CNN
3. Reuters
4. The Wall Street Journal
5. BBC
6. Huffington Post
7. The Washington Post
8. Wikinews
9. Yahoo News
10. Google News

In 2022, most people have ditched coffee and paper for coffee and smartphones. Reading the local news is not enough to quench the thirst for daily news. Whether it's business news, politics, entertainment, or general international news and information, staying informed in 2022 means going online and opening your favorite world news websites.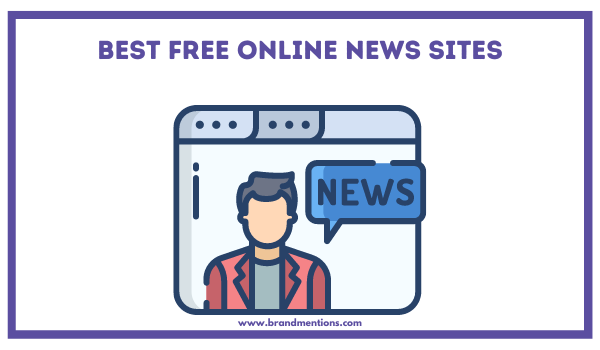 Here is more on the best online news sites which can be accessed for free:
The New York Times - based in New York City, U.S, it was founded in 1851. They began publishing daily news stories on the world wide web on January 22, 1996. It offers both free and subscription-based content. Today, it is one of the most popular news websites in the world.
CNN - headquartered in Atlanta, Georgia, U.S, was founded in 1980. It started sharing online popular news on August 30, 1995. It is currently a credible news source for readers all around the world, offering both a free and a paid version of its platform. It provides live coverage and analysis of breaking news, as well as a full range of international, political, business, entertainment, sports, health, science, and weather coverage and topical, in-depth interviews.
Reuters - established in London in 1851, provides business, financial, national, and international news. Although the media outlet has been the subject of many controversies rooted in the political spectrum, it continues to be an indispensable source of news for media business.
The Wall Street Journal - founded in 1877 in Washington, D.C, USA, provides fact-based reporting on business, finance, economics, and money. The Wall Street Journal Interactive Edition was the first full Online Journal site launched on April 29, 1996.

With all these options around, it is recommended that the readers carefully choose their news outlets and even try double-checking their information from various sources to avoid spreading fake news.
Learning about your primary source of information also means finding more about their financial and political ties to ensure you are consuming unbiased news.
Once you have filtered out your favorite news coverage websites, you can use a third-party aggregator like Google News alerts to receive personalized breaking news stories, local stories, news sports, or any other news updates. This search engine's feature assures the delivery of news coverage worldwide.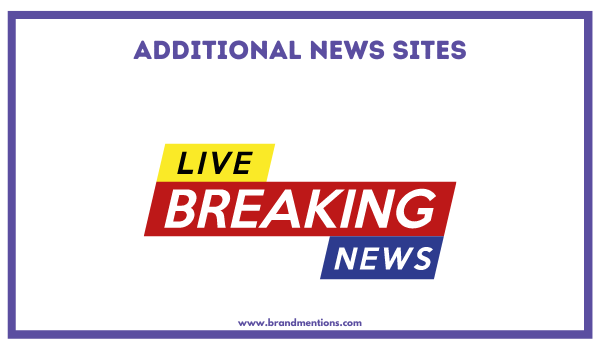 Additional popular free online news sites:

11. Fox News
12. The Daily Beast
13. Los Angeles Times
14. Business Insider
15. ABC News
16. Chicago Tribune
17. NBC News
18. Chicago Suntimes