Best Social Media Marketing Agencies
The best social media marketing agencies for 2022 are:
1. LYFE Marketing
2. Disruptive Advertising
3. Sociallyin
4. Joseph Studios
5. Firebelly Marketing
6. Socialistics
7. Harvest Growth
8. Thrive Internet Marketing Agency
9. Loud Mouth Media
10. Our Own Brand
General Information
With over 4.65 billion social media users worldwide, social media should be an essential part of every business's marketing mix. There is also a noticeable increase in customer conversion rates, with digital marketing driving the highest ROIs.
When we talk about social media marketing, we are not only referring to branded posts or ads. A successful social media marketing campaign entails an action plan, customer segmentation, content creation, community management, listening and engagement, metrics tracking and analysis, and last but not least - conversion optimization.
Leaving social media marketing to the professionals would be best if you would rather focus your time and energy on other activities to grow your business.
This is why it knowing who to work with before hiring a social media marketing agency is crucial.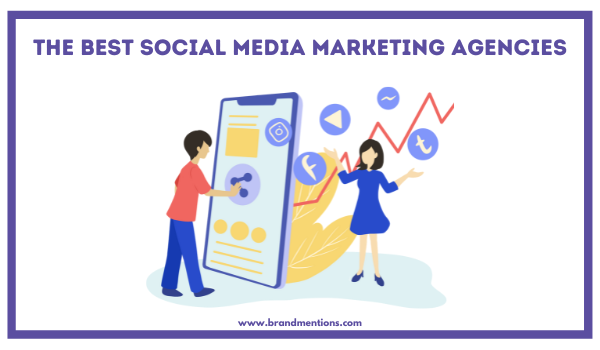 LYFE Marketing - Best for small to mid-sized businesses. Based in Atlanta, GA, the marketing team specializes in social media management, social media advertising, PPC management, and search engine optimization services. The marketing company ranks on nr. 1 on Clutch's 2022 Top Social Media Marketing Companies.

Disruptive Advertising - Top-Rated PPC & Digital Marketing Agency. Located in Pleasant Grove, UT, the marketing company offers great social media ads services but also website optimization, creative media content, website design, and digital strategies. They rank nr. 2 on Clutch's list, with a 4.8 out of 5 stars rating.

Sociallyin - also based in Atlanta, GA, the social media agency is focused on results and growth. With 4.6 Clutch stars, the team provides a wide range of SMM services such as social strategy, content production, community management, paid social advertising, influencer marketing, & more.

Joseph Studios - another Atlanta, GA success, is a service-focused digital marketing and PR agency. With great reviews, they build high levels of engagement and brand loyalty by delivering a wide range of services from social media marketing, content marketing, public relations, search engine optimization, email marketing, media planning, and marketing strategy.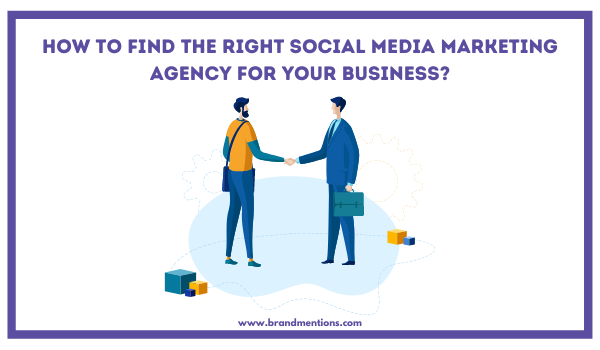 It is hard to choose when there are so many marketing agencies around.
The easiest way would be to choose between the closest ones around your business. But we all know that the power of digital marketing is not restricted to physical borders.
And it is not fair to measure the success of a social media marketing agency by the number of leads generated. There are many other metrics or marketing solutions results you should be looking at.

Therefore, the first thing you should be looking at is their reviews. You can research the agencies on specialized websites before contacting them firsthand.
Secondly, you should be looking at how much social media marketing experience they have, especially if they are a full-service digital agency.
Go on their website and search for any kind of social proof or project results.
A good way to know if they could be a match for your business is to check if they offer a personalized experience.
If everything checks out, contact them and schedule a meeting.

Don't be afraid to ask questions, detail your goals and needs, and offer as much information on your target audiences as possible. This will help them design a personalized social media strategy for you.
Last but not least, double-check to see if you are on the same page. If everything feels good, give them your blessing to start your brand's first social media campaign.
Good luck!