Bianca Adam
Bianca adam (also known as Bie Adam and Tequila) is a Romanian YouTuber, video creator, social media influencer, TikToker, and activist famous for her funny videos and content related to mental health, social justice, and self-care.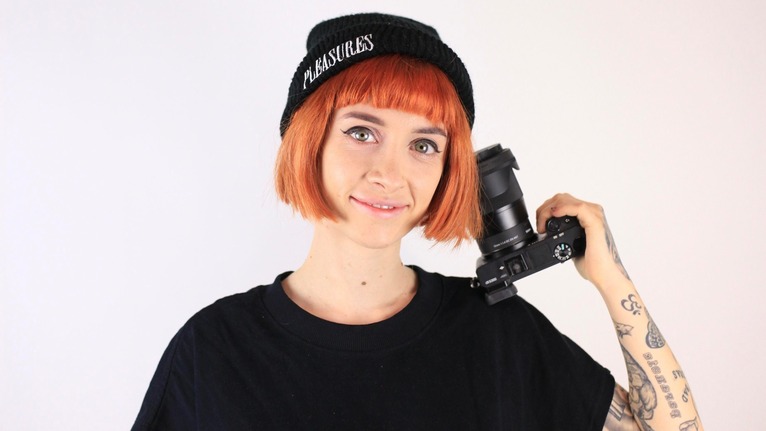 Full name: Bianca Alexandra Adam

Birthday: July 28,1997

Birthplace: Craiova - Romania

Nationality: Romanian

Occupation: YouTuber, Video Creator, Social Media Personality, Influencer, TikToker.

She started her YouTube channel by posting beauty and make-up videos, but as she grew older, she started to be focused on creating content related to social issues she was interested in.
Bianca uses her platforms to entertain her followers, but she also raises awareness about mental health and encourages people to always seek help when they feel like needing it.
Bianca Adam is well-known for both her creative videos and advocacy work around mental health. She discussed her struggles several times, and she has been open about her own experiences with depression and anxiety.
She is active on her social media platforms, including Facebook, Instagram, and TikTok, where she has a large following. On Instagram, she has over 1 million followers.
Overall, she is a strong voice in the Romanian and international social media landscape, as her work continues to help and inspire.

Social media profiles:

External Links: