Brand Marketing Manager
A brand marketing manager is responsible for creating and improving strategies of a brand for a target market.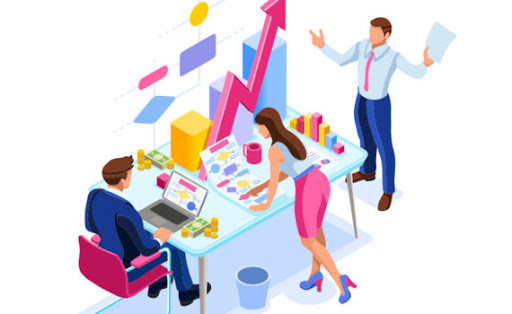 General Information
It is also responsible for maintaining the brand's integrity across other companies' marketing initiatives and managing the portfolio of what products the brand is creating.
What responsibilities have a brand marketing manager?
Setting the style of communication, guides, brand guidelines, and vision.
Creating the concept of the brand for a short and long time
Planning and executing contact with the media online and offline
Assisting product development, pricing, product launch, opportunities
Creating and managing promotional campaigns to maintain the product relevantly and branded
Managing the budget for advertisement
Analyze sales of other products in the same category in and out of the company
What qualification is needed to be a brand marketing manager?
Degree in marketing or similar fields such as advertisement or economics
Fluent in English and other languages preferable
Postgraduate qualification or MBA
Strong communication skills
Ability to maintain relationships with co-workers and external contacts
How much does a brand marketing manager earn?
The average salary is $52,268/yr, which might fluctuate depending on the country and its size.