Brand Monitoring Services
Brand monitoring services reunites the processes of monitoring various channels, finding your company mentions through the internet and seeing what is being said about your business.
General Information
Brand monitoring is one of the most essential business analytics processes which deal with strategically monitoring different channels on social media, blogs, forums, etc., to discover reactions, what the consumers want, and, most importantly, what the competitors are doing.

Brand monitoring evolved in the last years to be accessible for every business owner and every budget and needs. This process is essential in growing in a business or improving a product.

There are many tools available in the market, which will make web and social media monitoring possible. All of these tools are not the same, however, as the process is quite complicated. Each one has its approach, methodology, metrics, depth of analysis, channels measured, reports, and UI.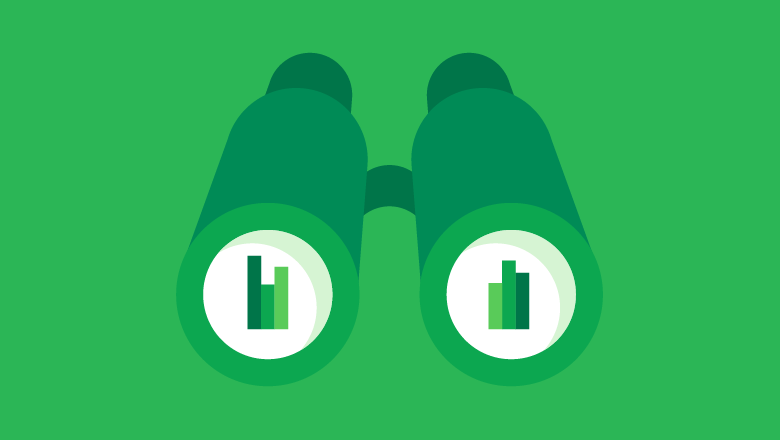 Example of brand monitoring services
2. Google Alerts
3. Hootsuite
4. BuzzSumo
5. Falcon.io
6. TapInfluence
Why are brand monitoring services essentials?
Here are some reasons why brand monitoring are very useful:
Finding new business or content ideas online
Building communities around your brand
Getting high-quality links
Finding new developing ideas for your brand
Providing support and building a better reputation