Brand Performance Metrics
Brand performance is the measurement of a brand's achievement compared with the initial goals set. Brand performance can be very personal and may vary from a brand to another.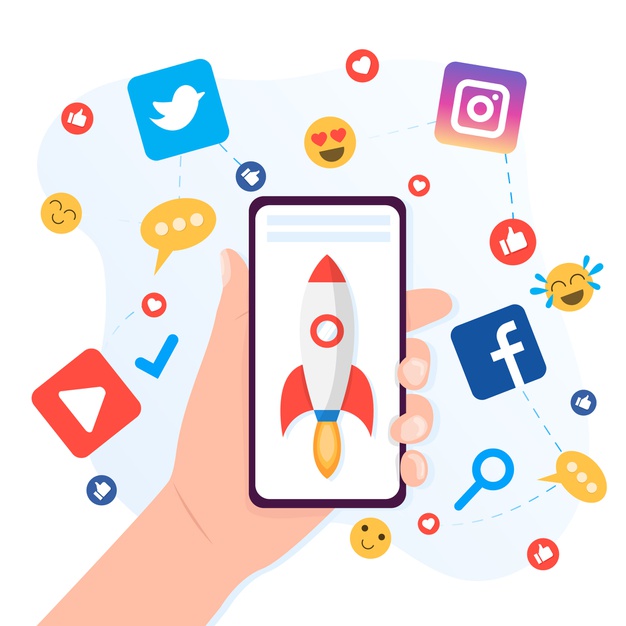 General Information
It is essential to understand that some metrics are not working for a brand, and they may be different in some cases.
To understand brand performance, you must understand the people who purchase your products and what revenues you have after campaigns.
Using metrics can tell you about the people's engagement, popularity, reputation, etc.
Brand performance metrics:
Engagement with the Brand
Brand Awareness
This metric will tell you how many people are aware of the existence of the brand.
There are different ways to measure it:
Top of mind awareness measures the ranking of the brand in people's mind
Social Media Metrics
Social media platforms are a great way to increase the awareness of a brand and engagement with customers. These are great for analyzing performance and see what customers are saying under your posts and in chat.
Engagement with the Brand
Social media platforms can allow customers to engage with the content by reacting to it, reposting it, and commenting; this shows engagement and can tell you what people are interested in.
Brand Mentions
Now having tools to monitor the number of mentions in real-time on the internet is an excellent opportunity to see what opinion customers have about your brand and see what to improve and what they desire.
Reach
Reach will show you how far your brand has reached, such as countries, communities, niches, etc. It can show you how engaging your content is for the people to repost it and expand your reach areas.
External Links
https://www.thelogocreative.co.uk/how-can-your-business-measure-brand-performance/