Brand Score
Brand score (also known as Semantic Brand Score) is a specially designed measurement that assesses a brand's importance or more brands in different contexts.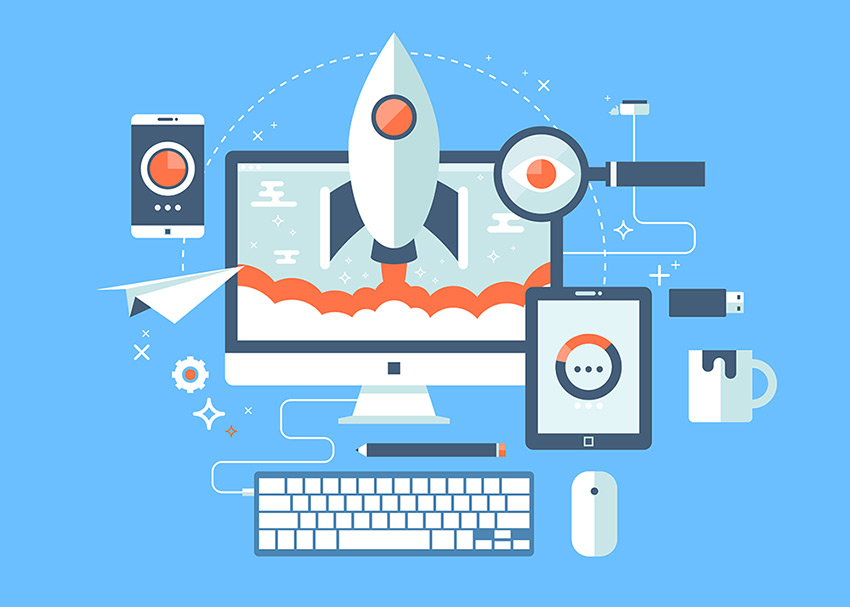 General Information
This metric was developed based on the concept of brand equity proposed by Keller and Aaker.
Semantic Brand Score can be calculated by analyzing consumers' speech and dialogues online or posts on social media.
This metric is the standard sum of prevalence, connectivity, and diversity. These components are essential as a whole because they represent the full image of a brand's importance.
SBC is calculated on text data, and it combines methods such as social networks and semantic analysis. It is flexible, and it can be used in different contexts and on many products, markets, and languages.
Brand equity
Brand equity is assessed through multiple models based on administering questionnaires for consumers of financial evaluation.
On the other hand, SBC means spontaneous expressions of different stakeholders. They are not subjects in direct interviews, reducing cognitive biases; this is why this metric can be used on articles and other publications.