Branding Market Research
Branding marketing research is essential to see if a product or service meets the targeted market's needs. The results can have an impact on the entire brand image.
Every big company uses marketing research to define and find customers.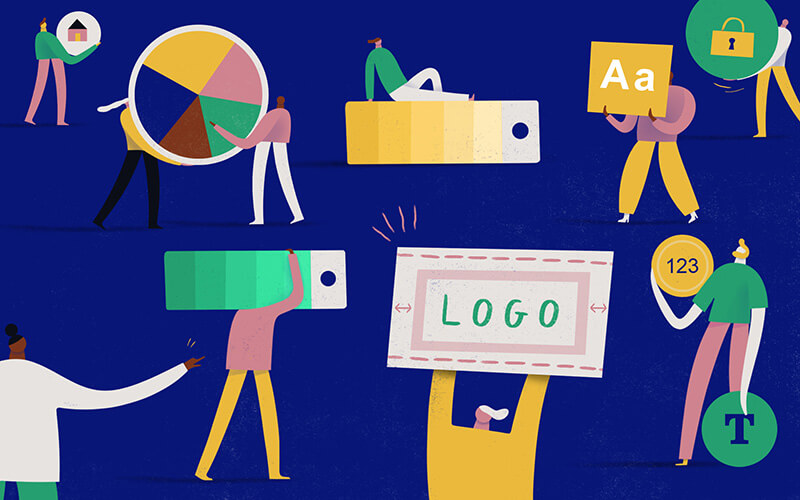 Steps for Branding Market Research:
Understanding the consumer's behavior - This method can help you know about the market field trends. Knowing what customers love and adapt your products to them, you will know what to serve them.
Well-documented research can help understanding marketplace requirements, demands, and competitors that have similar products.

Creating brand messages - Bigger corporations spend lots of money to do market researchers.
Spending money on this factor as a smaller business must be well, though. It would be best to find who your competitors are and use the data to improve your brand and products and launch at a perfect time and with a well-made campaign.
You have to stay focused on the brand message; this can help your brand become memorable, appealing, and friendly to customers.

Finding the weaknesses - It is always essential to see if there is any weak spot and try to repair it before a crisis occurs. With the help of market research, you can discover segments that other businesses have, and they do well in it, and your brand may lack in that part.
Always check the status of the business and what others are doing in the field.