Brittany Cartwright
Brittany Cartwright is an American Instagram model, famous because her relationship with a TV personality (Jax Taylor).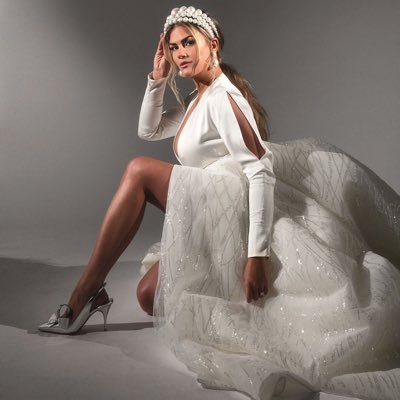 Full name: Brittany Cartwright

Birthday: 25.01.1989

Birthplace: Kentucky, USA

Occupation: Model

Social media accounts: Instagram; Twitter

Brittany is very active on Instagram, where she posts modeling pictures, videos, and life updates. Her account has more than 1 million followers.
Brittany participated in pageant competitions before fame, and she won Miss Teen Clark County Fair in 2004 and again in 2008.
She and her husband have a reality show named 'Vanderpump Rules: Jax and Brittany Take Kentucky'
Besides her main page, she has a modeling account under the name of 'ModelMayhem.'
Her net worth is $1 million as of 2018. Brittany's salary and incomes are unknown, but for her work, the revenue is considerable.

External Links: