Brodie Pawson
Brodie Pawson is a free runner and parkour athlete who became popular after appearing on Australian Ninja Warrior in the first season. He competed alongside his identical twin brother Dylan Pawson.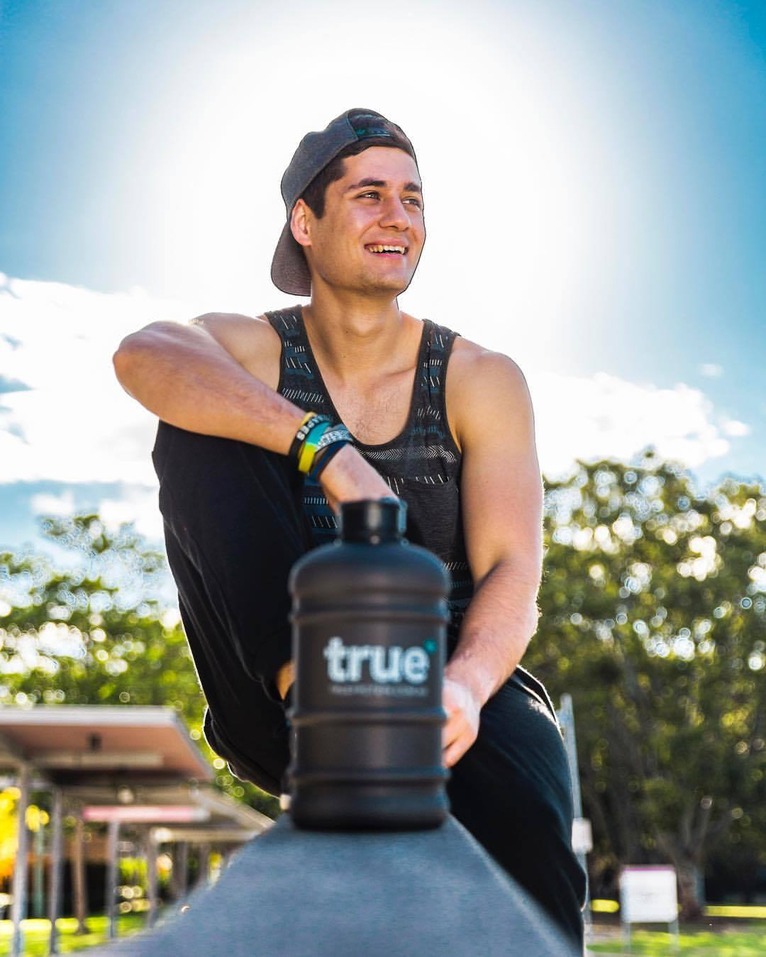 Full name: Brodie Pawson

Birthday: August 16, 1994

Birthplace: Brisbane, Queensland - Australia

Nationality: Australian

Occupation: Parkour athlete, free runner, YouTuber, and social media personality

He grew up watching Sasuke, the Japanese sports show that inspired Australian Ninja Warrior. In the first season of Australian Ninja Warrior, he competed together with his identical twin brother, Dylan Pawson. Brodie loves challenges and he has been training with Dylan in both Parkour and Freerunning. Both of them are highly competitive, and they try to out-jump and out-speed each other.

He takes part in gymnastics classes and trains to be a stuntman. Brodie traveled around the world to take part in Parkour in places like Hong Kong, New Zeeland, Singapore, Spain (Barcelona), and China.
Brodie's scariest jump was between two buildings at eight stories high, for which He had trained for 7 years.

Social media profiles:

External Links: