Celina Myers
Celina Myers is a Tiktoker, YouTuber, author, model, and social media personality. She is also active on Instagram, being popular on all social media platforms through her lip-syncs, singing, dancing, prank, and comedy videos.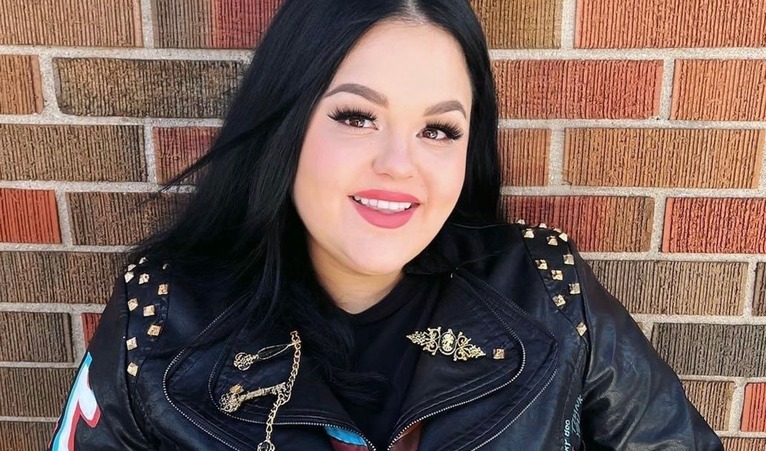 Full name: Celina Horvath Myers
Birthday: February 20, 1994
Birthplace: Canada
Nationality: Canadian
Occupation: Social Media Personality, Influencer, TikToker, YouTuber, Instagrammer, and Author.
Celina Myers is popular for the videos she shares on TikTok, YouTube, and Instagram - lifestyle, challenges, and haunted videos. Her channel is celinaspookyboo. On TikTok, she has gained more than 25 million followers.
She has also hosted The Haunted Estate Podcast, one of Canada's most popular paranormal podcasts. She is famous for the comedic videos of herself sleepwalking in the middle of the night. Before being famous on the Internet, she got her certification as a paranormal home reader. She is married to the popular social media star, Adam Myers (2013).
She founded a cosmetics brand - BeautyXBoo, and partnered with Pizza Hut and Vessi (shoe company) Celina Myers is an author and she has released three books:
The Home Reader: A Paranormal Journey (published in 2016)
The Haunting of Clandestine House (2019)
Blackwick Falls: The Marked Witch
Social media profiles:
External Links: