Charlie Demilio
Charlie Demilio, on her real name Charli D'amelio, is a famous Tik Tok personality.
Charlie is also known as a Tik Tok starlet because of her dances. She gained her massive popularity for her dances with original choreography, edits, and lip-syncs.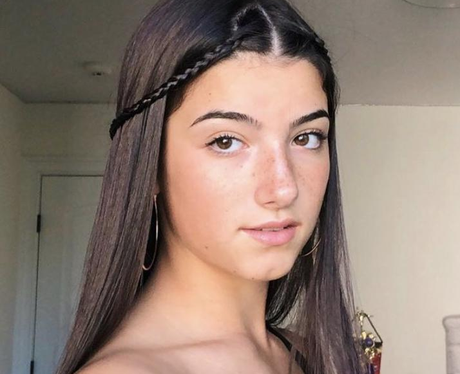 Full Name: Charli D'Amelio (Charlie Demilio)

Occupation: TikTok Star

Age: 16

Date of Birth: May 1, 2004

Place of Birth: Norwalk, CT

Country: United States

Gender: Female

Social media accounts: Tik Tok; Twitter; Instagram
Lots of other social media creators are looking to feature her in their videos to increase the number of followers and attract some of Charlie's.
Charli was born on May 1, 2004, in Norwalk, CT. In January 2020, she signed with the talent agency UTA.
Before the fame, she became active on her Instagram, posting throwback pictures of her and her sister. She created her Tik Tok account in 2019, and her fame grew dramatically since then.
Charli D'amelio's net worth is evaluated to be between 1 and 5 million dollars. She achieved her fame and fortune through the social media platform Tik Tok.
External Links
https://heightzone.com/charlie-demilio/