Chessie King
Chessie is an English influencer and creator of the blog C. Krest where she is talking about lifestyle, fitness, and other sides of a healthy lifestyle.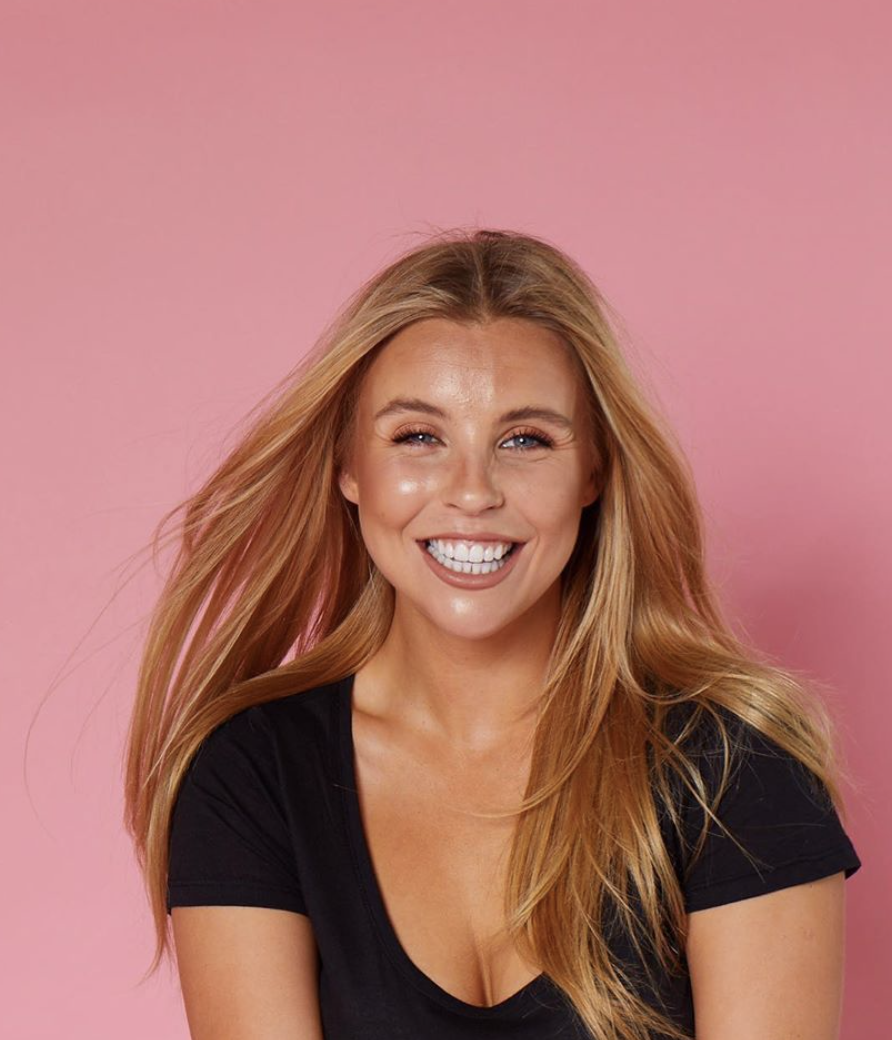 Full name: Chessie King

Birthday: June 23, 1993

Birthplace: England

Occupation: Influencer

Social media: Instagram YouTube
Chessie King gained a massive following from her Instagram by showcasing different findings and giving advice on a better life and nutrition.
Before fame, King worked in the entertainment industry, and in 2013 came as a presenter for the OK! Magazine.
Since her appearance on social media, she had to work for Nike and Adidas and has become the social media manager for WickerWood and 3 Kinds of Ice.
She has a Tik Tok account where she posts modeling advice and entertainment content.

External Links: