Chester See
Chester See is an American musician, actor, and producer who posts sketches, gaming, and covers on his self titled YouTube channel.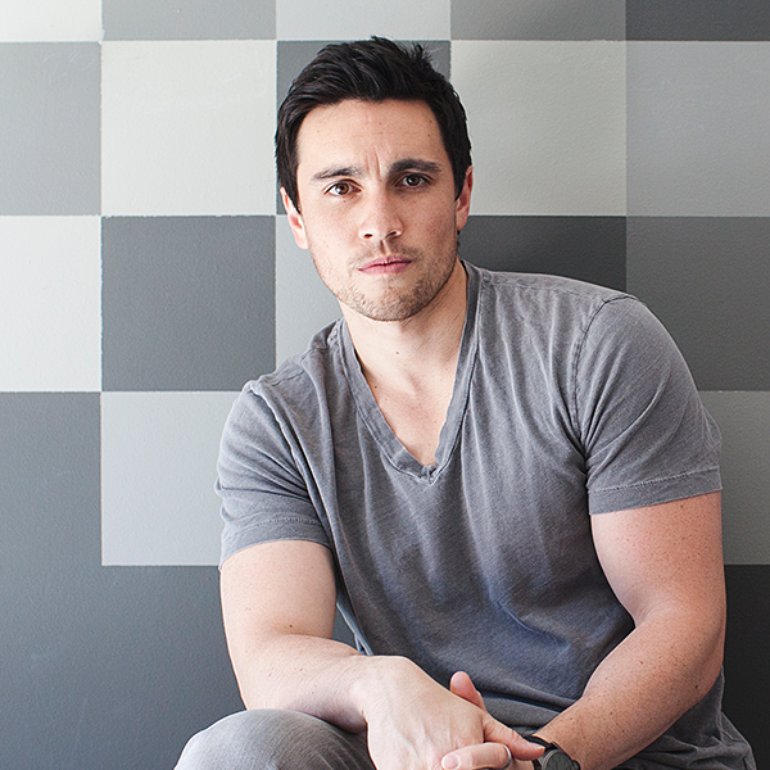 Full name: Chester Lionel Watch

Birthday: April 20, 1983

Birthplace: Fairfield, CA

Occupation: Actor, musician, vlogger

Years activeYouTube 2006–present

Known for: YouTube personality, singer, songwriter

Awards: 2014 Streamy for Best Original Song

Social media accounts: Twitter YouTube Instagram

Chester is best known for his YouTube videos with over 207 million views.
He made appearances on some other shows in Rock of Ages on Broadway from 2014 to 2015.
In 2006 See hosted a Disney 365, an entertainment news program on Disney channel that ran until 2009. He was also part of the web series called Internet Icon and the 2010 movie Consumption.
Chester was nominated for two Streamy awards in 2013, and in 2014 won the 'Original Song' category for his song 'Whistle While I Work It.'
In January 2020, the artist has created over 400 YouTube videos with more than 1 million subscribers and over 200 million views.
In 2014 he sold over 500.000 songs on iTunes, and on social media, he has more than 200.000 followers on Instagram and Twitter.

External Links:
https://en.wikipedia.org/wiki/