Christopher Renstrom
Christopher Renstrom is a prominent astrologer and author. Renstrom's involvement in crafting daily horoscopes for various websites showcases his dedication to making astrological wisdom accessible to a wide audience. His writings and horoscopes could provide interesting perspectives for all those curious about astrology.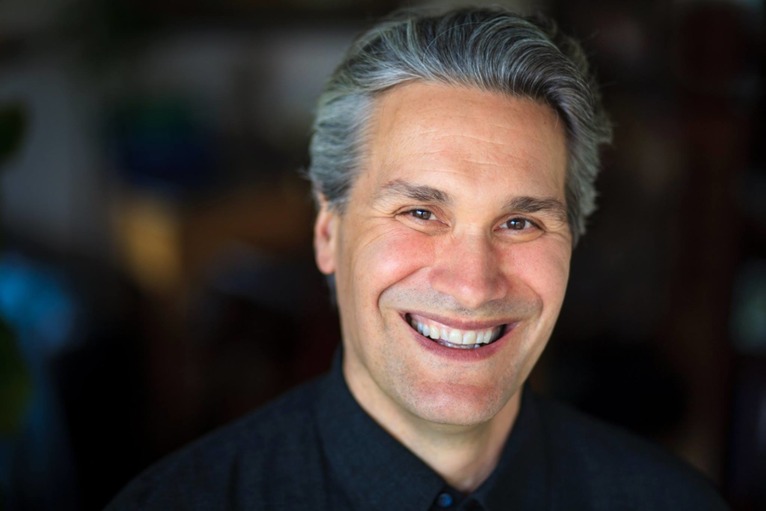 Full name: Christopher Renstrom

Birthday: September 24, 1959

Birthplace: Concord, Massachusetts - U.S.

Nationality: American

Occupation: Astrologer, Author.

Christopher Renstrom stands out as an exceptional individual with a captivating history. Renowned for his profound knowledge and expertise in astrology, he has left an indelible mark through accurate predictions, engaging writing, and a captivating personality. From his early days as a columnist to his current esteemed role as an astrologer, his remarkable journey of self-discovery resonates. If you seek valuable insights into astrology and the stars, Christopher Renstrom is the go-to source.
The Cosmic Calendar and Ruling Planets are among his notable works, offering insights into astrology and the cosmic influences on our lives. His website, Rulingplanets.com, likely provides additional resources and information related to astrology.

Social media profiles:

External Links:
https://facts.net/history/people/17-unbelievable-facts-about-christopher-renstrom/