Communications Agency
A communications agency takes a holistic approach to brand strategy and marketing communications so that it can effectively promote your company across all channels.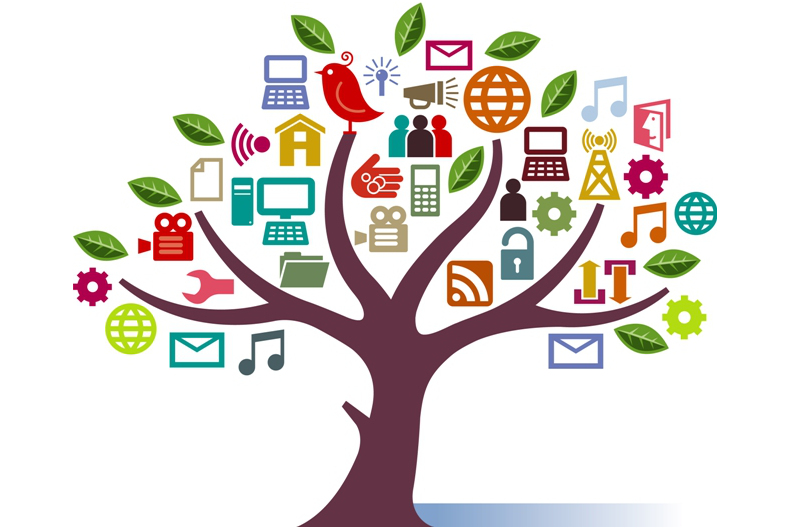 What is a communications agency
Communications agencies offer a full range of advertising, branding, marketing and public relations services to companies. Strategic outsourcing to a Communications Agency can bring a fresh perspective to the firm, while providing cost-savings as well as access to dedicated, sector-specific professionals, who take on the complex task of creating efficient communication tools for the company. A communications agency needs to understand extremely well what the consumers need and has to know the best media channel to reach them. Also, it should be able to monitor and create the communication trends. With the raise of social media and programmatic automated advertising and more complex tools to monitor the activity of people online, agencies' employees tend to have more of a digital profile and data analyst background.
What does a communications agency do
A communications agency can be responsible for a range of activities, including helping companies communicate effectively for improved business operations. A communications agency is also involved in activities such as logo designing, branding and brand communication.
What are the services provided by communication agencies
Here are the most common services offered by communications agencies:

Communications strategy
A strong communications strategy is an essential tool to help you organize effective and proactive PR, marketing and digital activity.
Public relations
Delivering the right messages in clear and interesting ways is highly important for any company . Media management, communication, recruitment, audits, events, awards lobbying, social, PR strategy and reputation handling are all important services.
Copywriting and editing
Strong products and services deserve equally high-quality writing.
Crisis communications
If a big crisis hits, you need to be prepared and have help on-hand.
Media relations
Running a business or providing a service puts you right in the public eye, so you need to develop and maintain a positive profile in the relevant local, national and trade media.

Social media
Social media generates sales, builds your brand online and should be at the forefront of customer service excellence.
How to start a communications agency
Here are the steps you need to take to start a communications agency.
Carry out a market research
The top 5 big communications agencies in the world, by revenue
1. Edelman
Edelman is a global communications company that partners with organizations and businesses to evolve, promote and protect their brands and reputations. Founded in Chicago in 1952, the company has now more than 60 offices in Canada, United States, Latin America, Europe, Africa, Australia and Asia.
2. Weber Shandwick
Weber Shandwick was formed in 2001 by merging the Weber Group, Shandwick International and BSMG. They are offering services in: B2B marketing, brand marketing, change management, corporate reputation, crises management, data & analytics, employee engagement, financial communications, healthcare marketing, public affairs, social impact and technology.
3. BCW
Burson Cohn & Wolfe is a multinational communications company, headquartered in New York City, that resulted from the 2018 merger between Burson-Marsteller and Cohn & Wolfe. Known for its crisis management services and political lobbying, Burson-Marsteller won numerous awards from the communications industry over the years.
4. FleishmanHillard
FleishmanHillard Inc. is a communications agency founded in 1946 and based in St. Louis, Missouri. At the core of FleishmanHillard's philosophy is "the power of true", a slogan that aims to reflect ethical behavior and transparent business practices, and relationship-driven client service that achieves meaningful results.
5. Ketchum
Ketchum is a communications agency that has more than 130 offices and affiliates in over 70 countries. It's headquarters are located in New York City.
External links:
https://www.provokemedia.com/ranking-and-data/global-pr-agency-rankings/2020-pr-agency-rankings/top-250
https://ceohangout.com/how-to-start-a-communications-agency/