Cuban Doll
Cuban Doll, also known as Aaliyah Keef, is an American rapper and social media influencer, known for her music, mainly her Instagram feed on Cubanndsavage.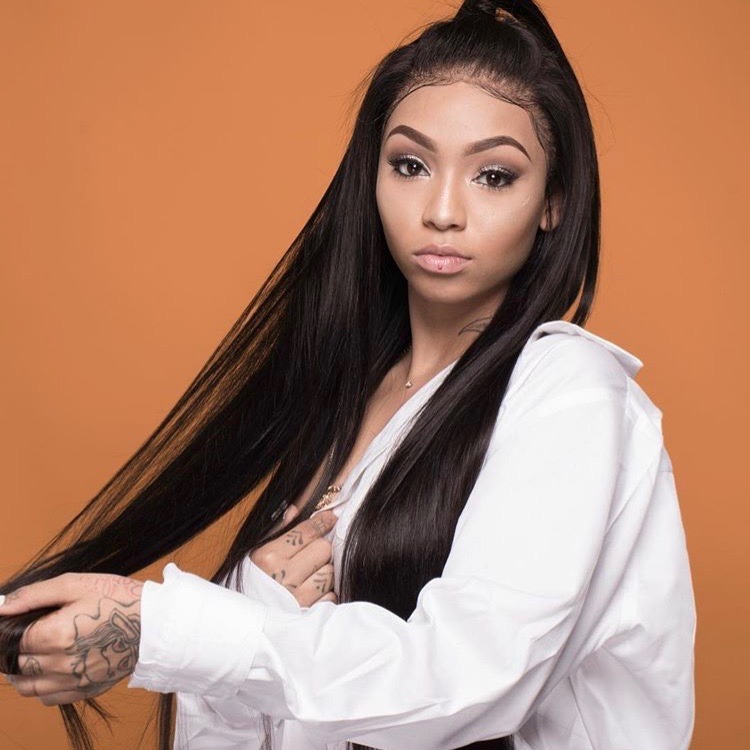 Full name: Aaliyah Keef

Birthplace: Dallas, U.S

Birthday: May 12, 1998

Known as: Cuban Da Savage

Occupation: Influencer, rapper, model

Social media accounts: Instagram YouTube Twitter Tik Tok
Aaliyah began her career as a model. She gained popularity in the social media world rapidly.
Before starting her musical career, Aaliyah joined Twitter in 2012 and Instagram, and she began posting videos of herself singing under the name of 'Cubandoll.'
After that, in 2016, she started releasing her original music with rappers like Molly Brazzy, Asian Doll, and others.
In 2017 she released her hit song called 'Rat B*tch' that boosted her career furthermore. The video released in 2017 accumulated over 30,000 views on YouTube in a few days. In the same year, Cuban Doll released her first mixtape called 'Cuban Link,' and after a short period, she released another mixtape named 'Aaliyah Keef' which features some of her hit songs.
Now, she has over 2 million followers on Instagram, where she uploads modeling and lifestyle pictures and information about her music.

External Links:
https://www.famousbirthdays.com/people/cuban-doll.html
https://www.allmusic.com/artist/cuban-doll-mn0003669364/biography