Dan Bilzerian
Dan Bilzerian, also known as "Blitz", is a venture capitalist who has gained recognition as a daring poker player, thrill-seeker, and actor in Hollywood. His extravagant way of living, love for risky adventures, and nonchalant demeanor have garnered him global attention as a playboy of international standing.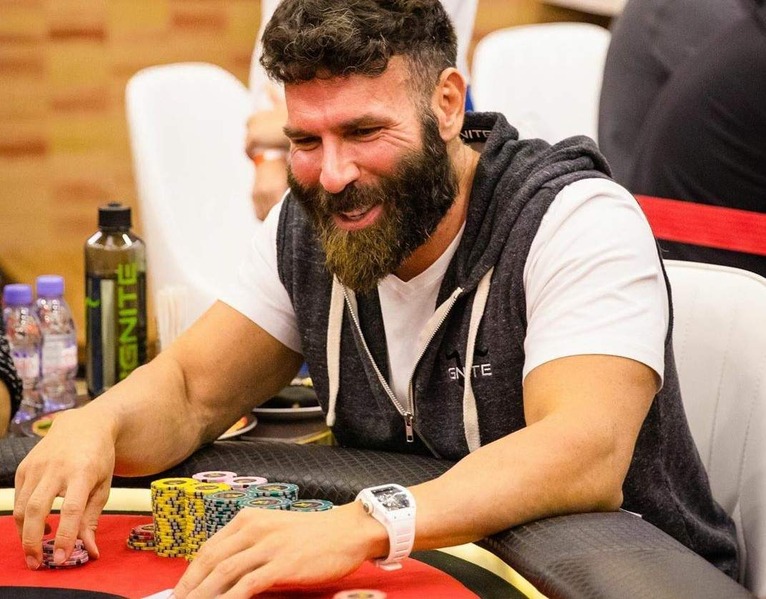 Full name: Daniel Brandon Bilzerian

Birthday: December 7, 1980

Birthplace: Tampa, Florida - USA

Nationality: American, Armenian

Occupation: Poker player, businessman, and social media personality.

Dan Bilzerian, commonly known as "Blitz," is an American venture capitalist, social media personality, and professional poker player. Born in Tampa, Florida - USA, Bilzerian earned a Bachelor of Arts degree in Business and Criminology from the University of Florida. Bilzerian is well-known for his lavish lifestyle, often featuring yachts, cars, private jets, and beautiful women in his social media posts. He has gained millions of followers on social media platforms like Instagram, Twitter, and Facebook, where he shares his extravagant lifestyle with his fans.
Despite his wealth and fame, Bilzerian has been controversial in the media. He has faced lawsuits, been criticized for his treatment of women, and has been involved in several firearms-related incidents.
In addition to being a social media personality, Bilzerian is also a professional poker player, having won several high-stakes poker tournaments. He has also appeared in several Hollywood movies, including "The Other Woman" and "Lone Survivor."

Social media profiles:

External Links: