Dan Povenmire
Dan Povenmire is an American tv director, singer, and writer with many more talents that co-created the successful animated series 'Phineas and Ferb' from Disney Channel and 'Milo Murphy's Law.'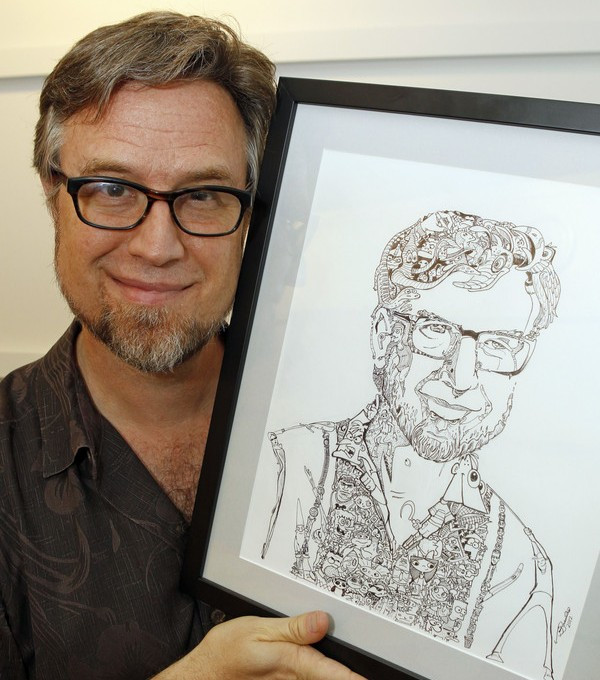 Full name:Daniel Kingsley Povenmire

Birthday: September 18, 1963

Birthplace: San Diego, California, United States

Occupation: Television director, writer, singer, producer, storyboard artist, creator, voice actor, comedian

Years active: 1987-present

Social media: Tik Tok Instagram Twitter

Povenmire is also well recognized for giving a voice to the character 'Dr. Doofenshmirtz' in 'Phineas and Ferb' and 'Vinnie Dakota' in the other show.
Besides voicing characters on these shows, he has been one of the primary songwriters for both series since the beginning.
After the ending of the 'Phineas and Ferb,' he started working with other producers on a spin-off series from the view of the 'Dr. Doofenshmirtz' called 'Doof 101'. The plan, unfortunately, couldn't be realized, but it became specials for the beloved series.
Currently, Dan Povenmire has a Tik Tok account with more than 3 million followers, where he posts content about his shows and other entertainment videos.

External Links: