Danielle Cohn
Danielle Cohn is an American musician and influencer that first appeared on the Musical.ly platform, posting videos then moving to Tik Tok. Moving forward, she launched her musical career by releasing several singles.
She is also known for her controversial life, such as her romantic relationship, and relationship with her mother.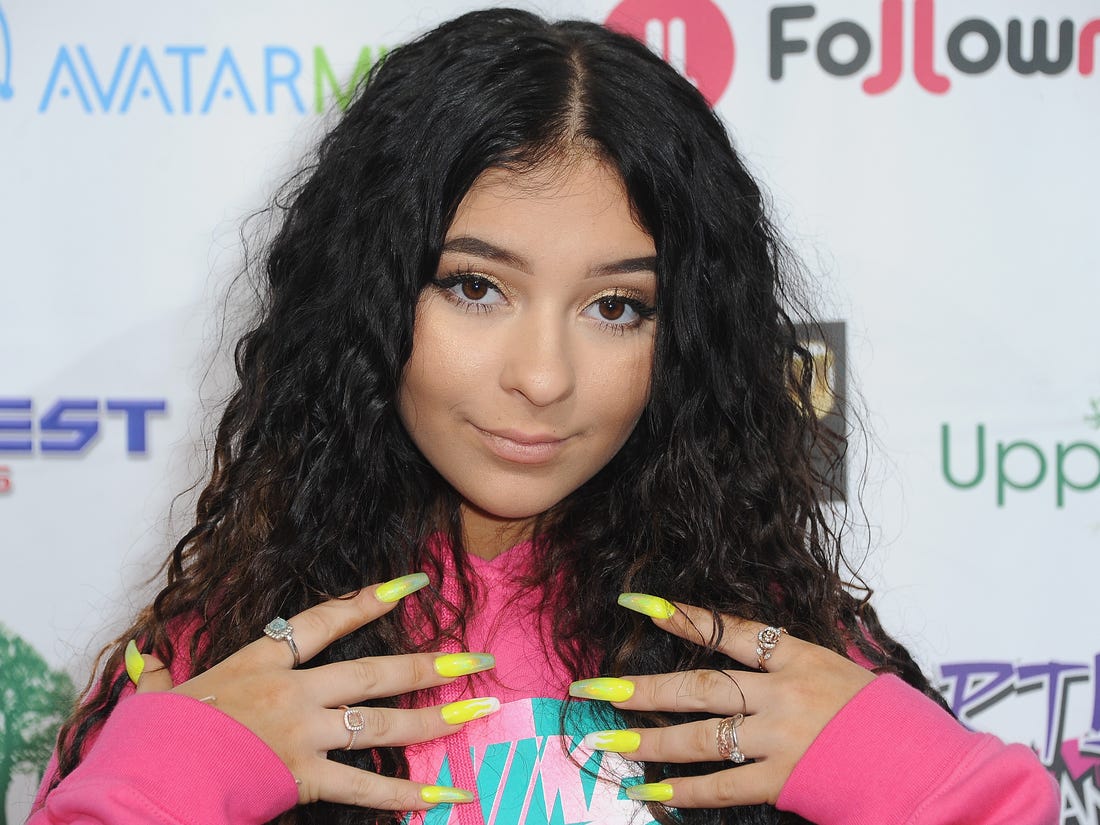 Gener: Female

Nationality: American

Occupation: Social media personality

Birthplace: Florida

Birthday: March 7, 2006

Social media accounts: Tik Tok; Twitter; Instagram

Danielle Cohn was born on March 7 in Florida, USA. Her exact year of birth is unknown and under lots of discussions online. She and her brother were raised by a single mother working two jobs to keep her children in school.

Danielle first became famous on Musical.ly, posting lip-sync videos and dancing. She posted enough videos on the app and started getting recognition later, gaining millions of followers. The influencer was one of the first people on the platform that gained 10 million followers.

In August 2020, Danielle Cohn's social media platforms had more than 4.7 million followers on Instagram, 145,000 on twitter, and more than 1 million subscribers on YouTube. Her Tik Tok account measures one of the most significant number of subscribers with over 18 million followers.
External Links:
https://www.insider.com/danielle-cohn-everything-you-need-to-know-teenage-youtuber-2019-9