Danny Sullivan
Danny Sullivan is a technologist, a former journalist, and an analyst who collaborates with Google to help educate people to explore, search, and explain issues related to the search. Also, he receives the public's feedback in order to provide and promote solutions for problems that might arise.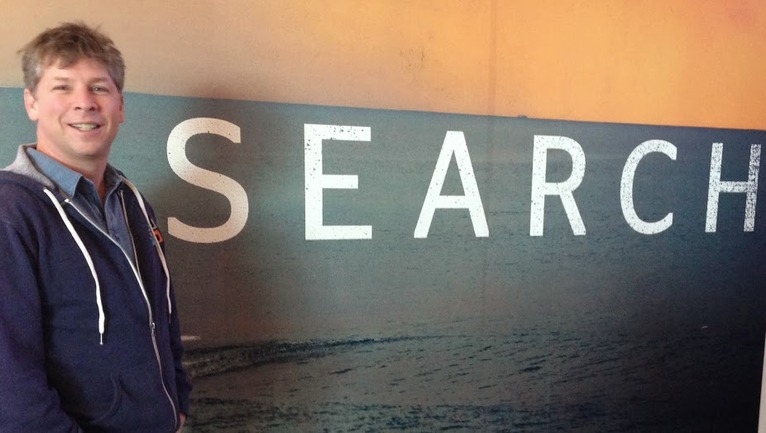 Full name: Danny Sullivan

Birthday: September 26, 1965

Birthplace: Newport Beach, California - United States

Nationality: American

Occupation: Technologist, journalist, founder of Search Engine Land and Maximized Online
Danny Sullivan is known for founding Search Engine Land and Maximized Online, but he did many things before that.
From 1996 through 2017, he covered the digital and search marketing space.

In an article on Search Engine Watch, he popularized the term Search Engine Marketing, but he doesn't take credit for coining it.
Together with programmer Ken Spreitzer, he contributed to founding Maximized Online.
According to Entrepreneur, Danny Sullivan was among the 50 marketing influencers in 2015.
He was the chief content officer at Third Door Media (a social media marketing company). Third Door Media produces Marketing Land too. Marketing Land is a website covering various digital marketing topics, such as email marketing, analytics, display advertising, social media, mobile, and marketing technology.
Search Engine Land and Marketing Land are both owned by Third Door Media, of which Sullivan was the chief content officer and partner. In June 2017, he retired from this position at Third Door Media.
Danny Sullivan announced he would join Google to be an adviser at the company's search division in October 2017.
Social media profiles: Twitter;

External Links:

https://searchengineland.com/author/danny-sullivan https://dannysullivan.com/