Darren Watkins
Darren Watkins Jr (known as IShowSpeed), an internet personality and rapper from the United States, is widely recognized by his online pseudonym IShowSpeed. He is a well-known YouTuber and streamer who regularly hosts various live streams featuring popular video games such as Roblox, Fortnite, and FIFA.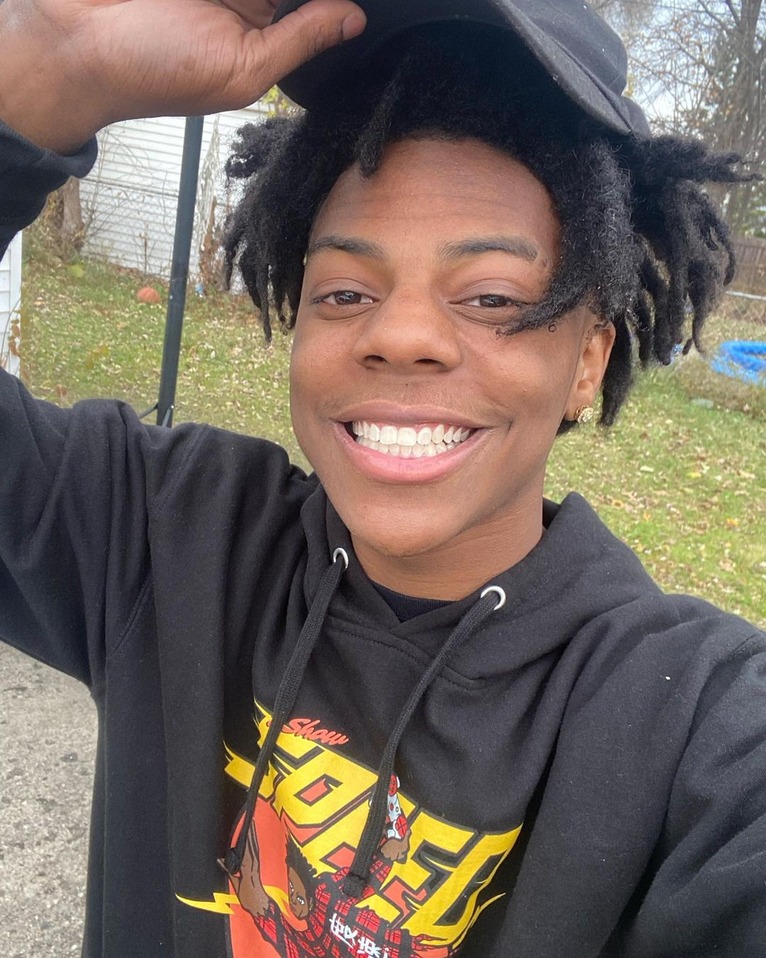 Full name: Darren Watkins

Birthday: January 21, 2005

Birthplace: Cincinnati, Ohio - United States

Nationality: American

Occupation: YouTuber, Video Creator, Social Media Personality, Influencer, TikToker.
At the advice of a friend, IShowSpeed began his career on YouTube during the pandemic, which significantly changed his life. Prior to launching his channel, he worked delivering food to nursing homes for the elderly, but after starting his YouTube career, he devoted all his time to it.
Thanks to his original and engaging videos, IShowSpeed quickly gained a following and became a well-known personality in a short period of time. You can visit his YouTube channel to watch some of his content.
His career as a streamer also took off, and he listened to his fanbase's feedback, making changes and adjusting his content to suit his audience's preferences. With unwavering motivation, he continued to progress in his career.
In 2019, Watkins began streaming. By 2021, his fanbase posted clips of his aggressive behavior towards games, players, and his camera on TikTok, making him popular and resulting in his ban from Twitch and Valorant. Watkins is considered by Kotaku to be one of the biggest and fastest-rising streamers on YouTube, and his videos on Talking Ben the Dog contributed significantly to his rise in popularity. This game even became the best-selling game on the App Store ten years after its release due to its videos.
Watkins won the Streamy Award in the "Breakout Streamer" category in December 2022. Additionally, Watkins released several singles on his YouTube channel, including "Dooty Booty" and "Shake", which became popular on YouTube and TikTok. In June 2022, he released a song called "Ronaldo (Sewey)," and in November 2022, he released a single titled "World Cup" under Warner Records in honor of the 2022 FIFA World Cup. Watkins also visited several football stadiums in November and December 2022 to watch his idol, Cristiano Ronaldo, play live.
Watkins has been involved in various controversial incidents, such as setting off a Pikachu firework in his bedroom in July 2022, getting swatted while live-streaming on YouTube in August 2022 and attempting to cheat in a "United States and Global Economics" course in the same month. Watkins also played in the Sidemen Charity Football Match in September 2022.
He received a yellow card for whipping referee Mark Clattenburg with his shirt and tossed a Messi jersey thrown by a pitch invader onto the ground. In November 2022, Lil Nas X made his live-streaming debut and appeared on IShowSpeed's stream.

Social media profiles:

External Links:
https://www.techpreview.org/taking-a-look-at-how-old-is-ishowspeed-the-fastest-internet-solution-around/