David Dobrik
David Dobrik is a Slovak internet personality that runs one of the most popular YouTube channels on the platform. In 2019 he had the fifth most viewed channel on YouTube, and his Tik Tok videos had a huge success.
David has hosted and co-hosted numerous tv shows from Nickelodeon to Discovery Channel and he is known for being the leader of the popular YouTube ensemble The Vlog Squad.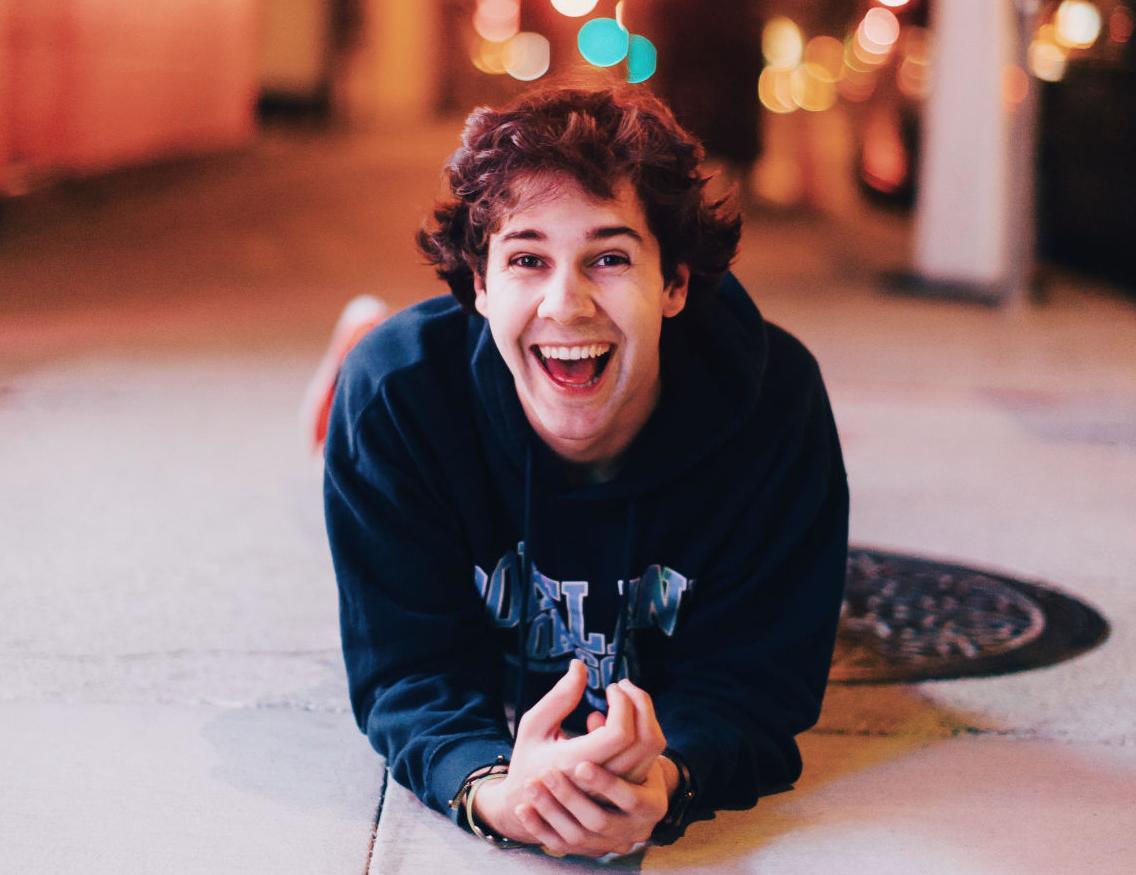 Full name: David Julian Dobrik

Birthday: July 23, 1996

Birth Place: Kosice, Slovakia

Residence: Los Angeles, USA

Occupation: YouTuber, comedian, actor, podcaster, influencer

Social media: YouTube TikTok Twitter

On July 23, 1996, the Internet star was born in Kosice, Slovakia, near the Hungarian border. When he was 6, his family moved to USA in Illinois.
In August 2020, David gained more than 13.9 million Instagram followers, 5.4 million on Twitter, 18.1 million on YouTube, and more than 20 million followers on Tik Tok.
His career started growing in 2017 when people began discovering his videos, and they were attracted to his high energy comedy videos.
Later, he created another YouTube channel where he had a podcast and discussed various topics.
His versatility always brought great opportunities, and starred in lots of collaborations and TV shows and movies.
External Links: