DeRon Horton
DeRon Horton DeRon Horton is an actor best known for his role in the ninth season of American Horror Story.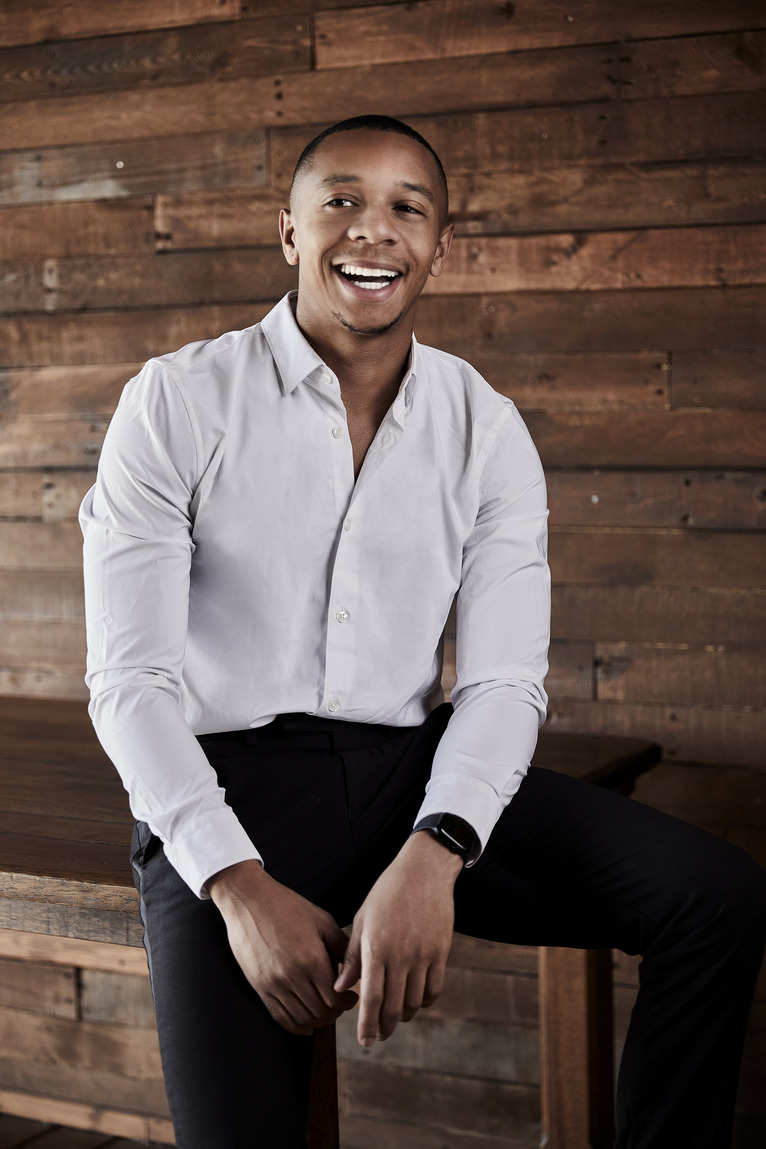 Full name: DeRon Horton

Birthday: November 25, 1992

Birthplace: Houston Texas - United States

Nationality: American

Occupation: Actor, musician

DeRon Horton is an actor who plays Ray Powell (one of the Camp Redwood counselors in 1984), the 9th season of AHS (American Horror Story). He was born in Texas, and grew up in Saudi Arabia. He graduated the Savannah College of Art and Design (SCAD), majoring in Performing Arts. He starred in Lions and Lambs, a short film, and got his first leading role in DIRT, an independent feature, directed by Alex Ranarivelo.
DeRon Horton is one of the actors in Burning Sands, a Netflix original film, directed by Gerard McMurray.
He is also a talented musician. In his free time, he likes to create RnB inspired music.

Social media profiles:
External Links: