Demi Rose Mawby
Demi Rose Mawby is a former DJ, British model, social media personality, and influencer with over 19 million followers on Instagram.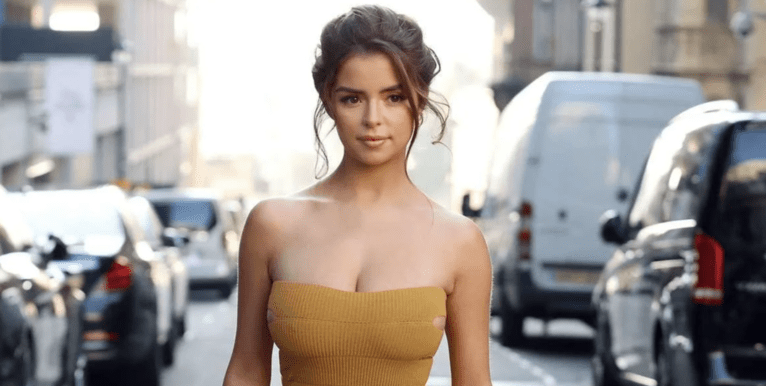 Full name: Demi Rose Mawby

Birthday: March 27, 1995

Birthplace: Birmingham - United Kingdom

Nationality: British

Occupation: Influencer, model, social media personality, and a former DJ.

Demi Rose started her influencer career at the age of 18, her content gaining huge popularity, building her worldwide online community. With over 19 million followers, she is paving the way for the new generation of consumers of digital marketing.

Social media profiles:

External Links: