Dennis Yu
Dennis Yu is the Chief Technology Officer of the digital marketing company - BlitzMetrics - that partners with educational institutions to train young adults.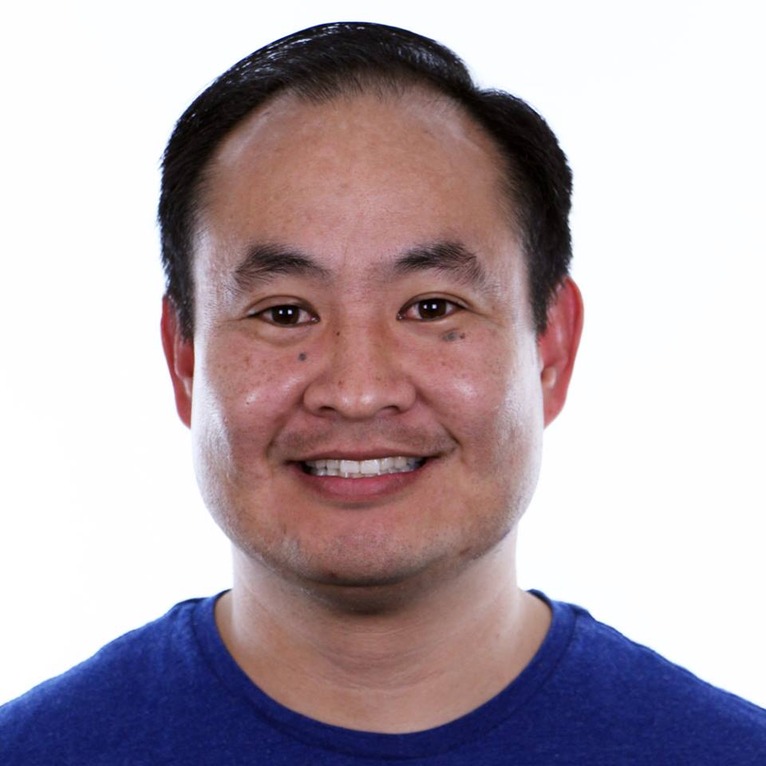 Full name: Dennis Yu

Occupation: CEO of BlitzMetrics, Digital Marketer, Agency Builder, Speaker.

Dennis Yu created The Dollar-a-day Strategy , which involves multiple ads running at the same time, each of them running on a dollar/a day.

He is the co-author of the no.1 best-selling book in social media on Amazon - The Definitive Guide to TikTok Ads.
Dennis Yu is quoted on television and in major publications (Wall Street Journal, CNN, LA Times, Washington Post, NPR).
Clients: Red Bull, Nike, Ashley Furniture, The Golden State Warriors, and Quiznos.
As a speaker, he has spoken at conferences in 20 countries (at over 750 conferences).

Social media profiles:
External Links: