Digital Marketing Agency
A digital marketing agency's main activity is to help companies to reach customers online. Most digital marketing agencies provide lots of services.
What does a digital marketing agency do?
Marketing agencies reach their customers through single-channel, omnichannel, or multichannel marketing. Typically, marketing agencies do not provide traditional marketing services.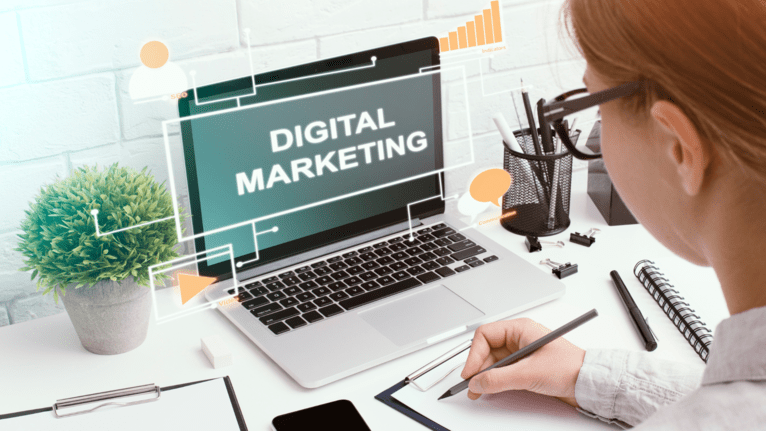 Through single-channel and multichannel marketing, agencies communicate with their potential customers in one or more channels like social media, email, sites, and blogs.
Omnichannel marketing offers an excellent customer experience across channels and devices around their lifecycle.
Types of Digital Marketing Agencies
Depending on the digital marketing strategy companies need to meet their goals; there are several types of agencies:
DIGITAL MARKETING AGENCIES
They provide online marketing services, helping brands to establish a solid online presence, visibility, and success.
Usually, media agencies provide various services, such as creative and digital media. Services offered by a media agency include content creation, graphic design, web design, video and audio services, and PPC advertising (PPC campaigns).
Media agencies offer their services online and offline.
FULL-SERVICE DIGITAL MARKETING AGENCIES
These agencies are usually larger than other marketing agencies, thus offering various marketing services. Companies prefer to partner with full-service digital marketing agencies because they offer a wide range of services.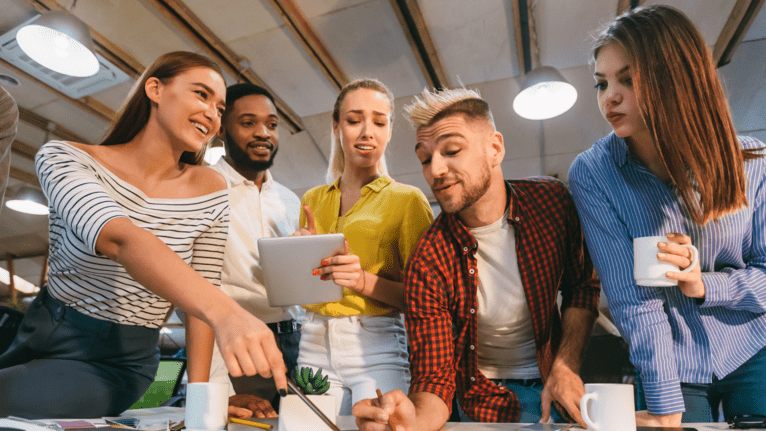 Inbound agencies offer inbound marketing strategies (different from traditional outbound tactics and strategies). Although they need a longer time to get results (minimum six months), inbound strategy can significantly affect businesses.
SEO agencies (search engine optimization) can improve clients' websites to rank higher on search results. Specialists in SEO Agency perform website audits, backlink audits, keyword research, website content, blog content, optimization for video descriptions, Metadata assessment, and link building.
For great results, SEO agencies need specific tools - data analytics and web development - such as Google Search Console and Google Analytics.
Paid advertising is the opposite of free organic traffic. However, it is another way to generate website traffic, so it involves investing money to bid on ad placement on search results and relevant keywords.
Professionals in these agencies are experts in producing keyword-filled, attention-getting ads according to the best practices of the most popular digital platforms.
Digital ads can appear on social media channels, websites, or search results pages - SERPs (Instagram, Facebook, Twitter, Google Ads Manager, YouTube).
Through PPC campaigns, you can get leads quickly, but they must be correctly set up to reach audiences. PPC marketing can bring results on its own, but when paired with a long-term strategy (that can be less expensive at the same time) will work better.
A web design agency provides web services - customizing and optimizing websites for your business. The most common services offered by creative designers are user experience, user interface (UX/UI), web development, web hosting, image creation, and storage.
References
YokelLocal, What Does a Digital Marketing Agency do? Everything you need to know, https://www.yokellocal.com/blog/what-does-a-digital-marketing-agency-do