Discord Branding
Discord is a free application for computers and phones to chat via text, video, or calls. Mainly is designed for gamers and gaming communities.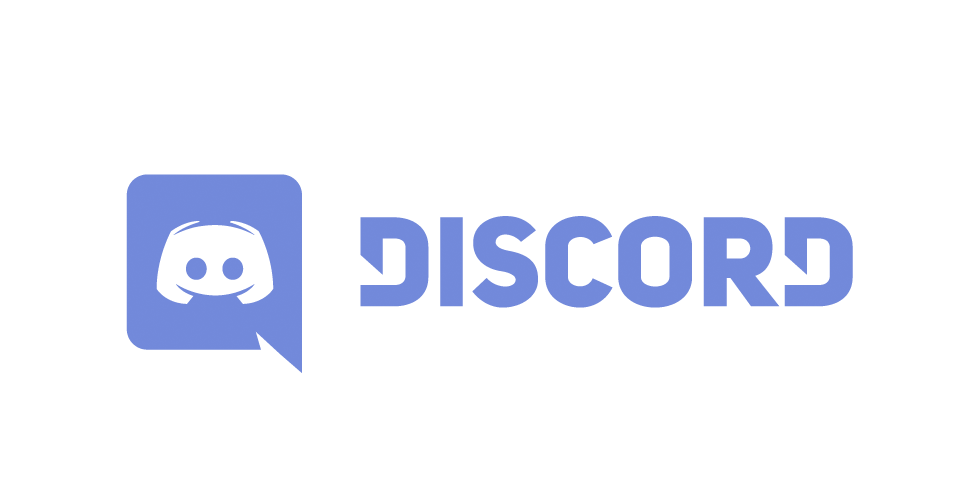 General Information
The application features internet calling such as Skype and Reddit-like discussion boards.
The application is divided into servers based on interests where non-gamers can join and chat with other people based on what they love.
Branding
Discord is claiming to be a playful brand that doesn't like to be taken too seriously as a brand. They are basing the brand on quality and taste.
The main rule for Discord is not to edit, change, distort or make any type of edits to the logo.