Dogpile
Dogpile is a metasearch engine that compiles search results from various popular search engines, including Google, Yahoo!, Yandex, Bing, and others. It aims to provide users with a more comprehensive set of search results by aggregating data from multiple sources.
It also includes results from audio and video content providers, which is an interesting feature, as it allows users to access a wider range of information types in their search results.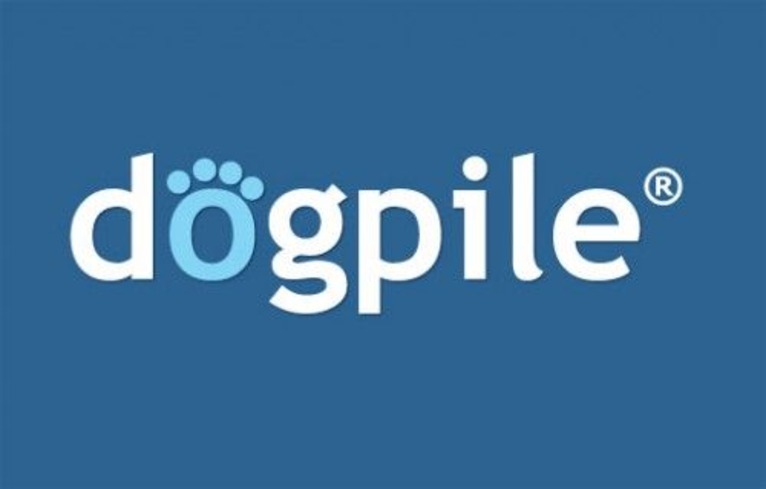 Dogpile: Get results from multiple search engines
Dogpile is a reliable metasearch engine that excels in fetching results from multiple search engines, making it a beloved choice for web search enthusiasts. Founded by Aaron Flin, this intuitive platform utilizes a powerful algorithm to combine results from prominent search engines like Google, Yahoo!, Bing, and Yandex, among others.
Unlike traditional search engines like Google (Google search), Dogpile maximizes its search capabilities by aggregating information from various sources, including images, videos, news articles, Wikipedia entries, and much more from all corners of the World Wide Web. With a user-friendly search bar at its core, Dogpile offers a seamless experience catering to basic and advanced web searches.
One of Dogpile's biggest strengths is its comprehensive search query approach. Users receive diverse results by gathering data from multiple search engines, ensuring they don't miss out on valuable information. Including images and videos adds a visual element to the search process, making it more engaging and informative.
In a world where data collection practices are scrutinized, Dogpile is transparent about its methods. It takes user privacy seriously and employs stringent data collection protocols to protect personal information. The platform refrains from storing user data and doesn't engage in any cloud storage activities, offering peace of mind to its users.
Apart from standard web searches, Dogpile offers a unique word finder feature that aids in word-related queries. Users can explore synonyms, antonyms, and related terms, making it an invaluable tool for writers, researchers, and language enthusiasts.
With Dogpile's search engine, recent and suggested searches provide users with quick access to their past queries and trending topics. Furthermore, the ability to upload files for search expands its usability beyond traditional text-based queries, making it even more versatile.
In summary, Dogpile stands out as a top-notch metasearch engine, outperforming single search engines like Google due to its incorporation of results from multiple sources. Its commitment to user privacy, comprehensive data collection practices, and unique features, such as word finder and file uploads, make it a compelling choice for anyone seeking a reliable, well-rounded online search experience.