Dr. Cecilia Martinez
Cecilia Martinez is the co-founder and Executive Director at the Center for Earth, Energy and Democracy (CEED).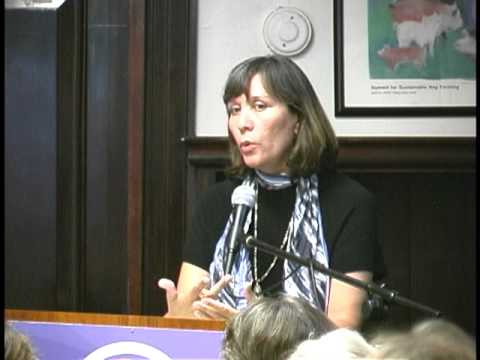 Dr. Martinez previously held positions as Associate Research Professor in the College of Earth, Ocean and Environment at the University of Delaware, Associate Professor at Metropolitan State University and Research Director at the American Indian Policy Center.

She has led a variety of projects to address sustainable development at the local and international levels. Her research is focused on the development of energy and environmental strategies that promote equitable and sustainable policies.

Cecilia Martinez has also worked with a range of organizations from local grassroots groups to international organizations engaging in the promotion of sound environmental policy and environmental justice.

She served on the Climate Action Planning Steering Committee for the City of Minneapolis and has been appointed to several national advisory boards. She is also on the leadership team for the national EJ and Science Initiative and is leading the effort on a Truth and Reconciliation Commission on environmental harms.

Most recently she co-authored a chapter on environmental justice and climate resiliency with Dr. Nicky Sheats. She is working on a manuscript on environmental justice and climate change and among her other publications is the co-edited volume Environmental Justice: Discourses in International Political Economy which includes some of her work on North American Indigenous peoples and the challenge of forging a common agenda of indigenous rights, justice, and sustainability.

External Links: