E. Jean Carroll
Elizabeth Jean Carroll is a journalist, author, and a former Elle magazine columnist. She shared wisdom on topics ranging from careers, to relationships, to various life advice for over two decades.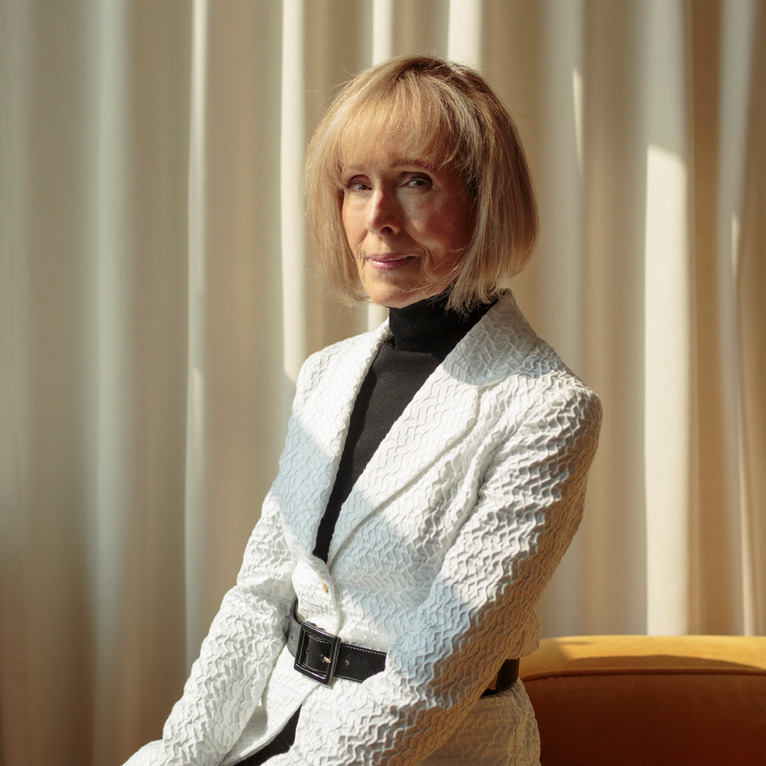 Full name: Elizabeth Jean Carroll

Birthday: December 12, 1943

Birthplace: Detroit, Michigan - U.S.

Nationality: American

Occupation: American journalist, author, and advice columnist.
E. Jean Carroll is a journalist, advice columnist, and author known for her unique contributions
She's best known for her long-running advice column, Ask E. Jean written for Elle magazine since 1993. Her column is famous for its witty and candid responses to readers' questions on a wide range of topics.
Carroll has authored several books, including works of fiction and non-fiction. One of her notable books is What Do We Need Men For? A Modest Proposal, a book in which she reflects on her life experiences (including the controversial allegation of sexual assault)
In 2019, E. Jean Carroll accused Donald Trump, the former President of the United States, of sexually assaulting her in the mid-1990s. This accusation gained significant media attention and was part of her book mentioned earlier. Trump denied the allegations.
Apart from her writing career, Carroll has ventured into entrepreneurship. She co-founded the dating website GreatBoyfriends.com a platform where women recommend eligible bachelors based on their positive qualities.
E. Jean Carroll has made appearances on various media outlets, including television and radio. Her charismatic and outspoken personality has made her a recognizable figure in the world of journalism and advice columns.
E. Jean Carroll's career is marked by her multifaceted talents, from offering advice to engaging in literary pursuits and entrepreneurship.

Social media profiles:
External Links: