Earned Media
Earned media (often referred to as free media) is publicity that is being gained organically, by word of mouth and viral marketing. Social media platforms are often targeted for this type of media. Social media offers the possibility of rapid word-of-mouth travel and viral marketing.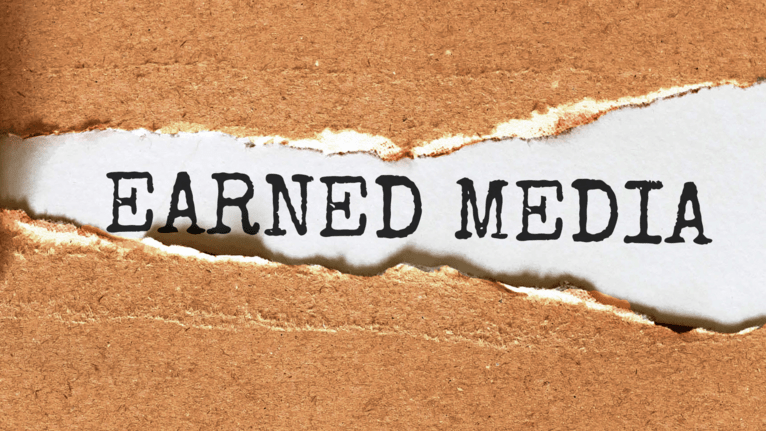 Paid media and owned media
Other forms of media available to online marketers are paid media and owned media. Owned media is the content generated by the company in order to have a substantial media presence. It comes in the form of communication channels that are within one's control (websites, content for social media channels, media marketing, and more). Paid media is basically paid advertising, the opposite of organic content.
Why is earned media important?
Earned media is most trusted by consumers because it comes from trusted news sources, friends, and family. According to the BMV Digital Brand Index, 30% of US consumers said that a positive news article, editorial, or blog would be most likely to influence their buying decisions, while 28% said positive social media posts from friends and family would do the same. In comparison, just 12% said online ads shaped their buying decisions. Earned media is also highly cost-effective. That's because most of it is free. Earned media is the result of getting mentions, listings in articles, getting people to share your posts or others' posts about your business, rave reviews, and high ratings, among others. These remain online indefinitely and are often discoverable through search engines. However, compared to paid media and owned media, earned media is much more difficult to control.
Examples of earned media
Earned media is represented by mentions of your brand (services or products) outside your website and social media platforms. Some examples of types of earned media: blog posts, influencer marketing campaigns, reviews, comments, etc.
In 2012, Dollar Shave Club, a start-up, outplayed Gillette, a fifty-billion-dollar company, with a very successful short video that became viral. This video had such an impact that the Dollar Shave Club website crashed from too much traffic in the first 48 hours of the video going live. In the first few days, Dollar Shave Club managed to gain twelve thousand new subscribers to their fellowship club, setting the business on a path to massive rapid growth.
How to measure earned media value?
Marketers and public relations managers use EMV to measure the results of their marketing campaigns. In this way, they can generate reports for their clients and use the results to improve their digital marketing strategies and achieve their goals.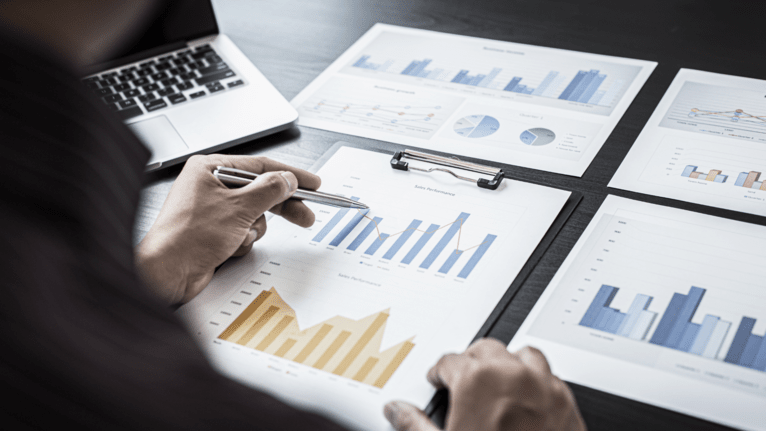 EMV (earned media value) represents a way to measure the content gained's ROI, using public relations (PR) and marketing strategy and activities.
In contrast to owned and paid media, companies need an earned media strategy to obtain the full potential of earned media. More precisely, you will need people who talk about your brand and who contribute to spreading content about your brand.
The EMV (earned media value) can be challenging to calculate, but earned media has the potential to bring your brand's name to the attention of social media users. With influencer marketing campaigns, you can gain a great level of audience trust, which can't be obtained with paid advertising.
Here's an example of earned media formula:
EMV = CPT X Impressions
CPT - Cost per thousand
Impressions - indicate the potential target audience that might have seen your post/message.
Although this formula can generate some results, the metrics one needs to use to measure earned media can be ambiguous. For this reason, a more complex way to calculate earned media value is using specific social media tools, live social listening, or monitoring tools. A social listening tool helps you with valuable metrics to measure EMV, as follows:
Engagement metrics help determine your content's value and will indicate how earned content resonates with your target audience. The more engaged your target audience is, the more probably is that they will become potential customers. Sometimes, engagement can be more informative than reach because it generates hard numbers. Using the numbers generated by engagement metrics, marketers can take marketing planning to the next level.
Social media reach is one of the most important metrics in social media marketing. Although calculations can not be 100% accurate, reach is an indicator of whether your content strategies are in the right direction or not.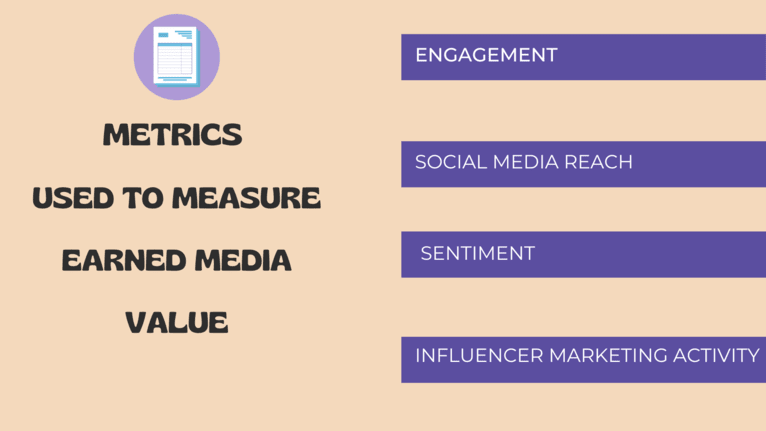 Sentiment metrics represent an essential aspect of earned media value, directly impacting your brand reputation, and brand reputation can affect sales. A content marketer in a digital agency can use sentiment to maintain and restore brands' health.
INFLUENCER MARKETING ACTIVITY
Working with influencers brings lots of benefits. Through the content distributed on their social media platforms; influencers share your message with their followers, who can become your potential customers.
Media monitoring helps you measure the results of influencer marketing activity. If the brand also uses affiliate marketing, a monitoring tool can help in assessing your collaborators' (affiliates) results.
Benefits of earned media value
When you invest in earned media, your brand will benefit in many ways, including introducing a new marketing model and marketing concepts in your company. This helps you to analyze your efforts by taking into consideration new activities, as follows: Planning, working, and investing in influencer marketing campaigns; Cooperating with brand advocates and affiliate marketing programs; Providing user-generated content to your collaborators and content marketers.
In conclusion, earned media gives your brand credibility and contributes to brand awareness. Moreover, it builds trust between your brand and the target audience. Investing in earned media helps reach new audiences and potential customers and helps in reducing important resources and maximizing marketing efforts.