El Rubius
El Rubius, also known as elrubiusOMG, is a social media personality, YouTuber, and TikToker, known mostly for his vlogs and gameplays.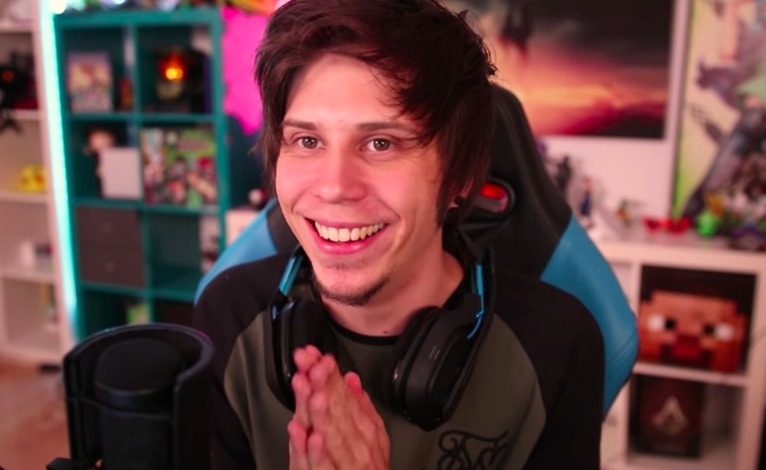 Full name: Rubén Doblas Gundersen

Birthday: February 13, 1990

Birthplace: Mijas, Málaga, Spain

Nationality: Norwegian, Spanish

Occupation: YouTuber, Gamer, TikToker, and social media personality.

El Rubius is widely known for his tours, challenges, and gameplays - content uploaded to various social media platforms.
In 2014 El Rubius published the Troll Book (Spanish - El libro Troll).
Between 2015-2017, he published three comics from his series - Virtual Hero. He participated in an anime series based on his comics.
In 2016, he was named the YouTuber of the year due to his incredible affluence and hard work. Besides his YouTube channel, he is active on Instagram, where he holds more than 17 million followers. Beyond his impressive following on all social media platforms, Time Magazine named El Rubius the leader of his generation.
He has an online store, selling his clothing brand and his own anime series. He also appeared in cameos with famous actors like Jennifer Lawrence, Tom Holland, Chris Pratt, and Will Smith.
Social media profiles:
External Links:
https://www.thefamouspeople.com/profiles/el-rubius-29673.php