Elena Gheorghe
Elena Gheorghe is a Romanian singer from Aromanian heritage. She is well known in Europe as well, after her participation in the music competition Eurovision in 2009.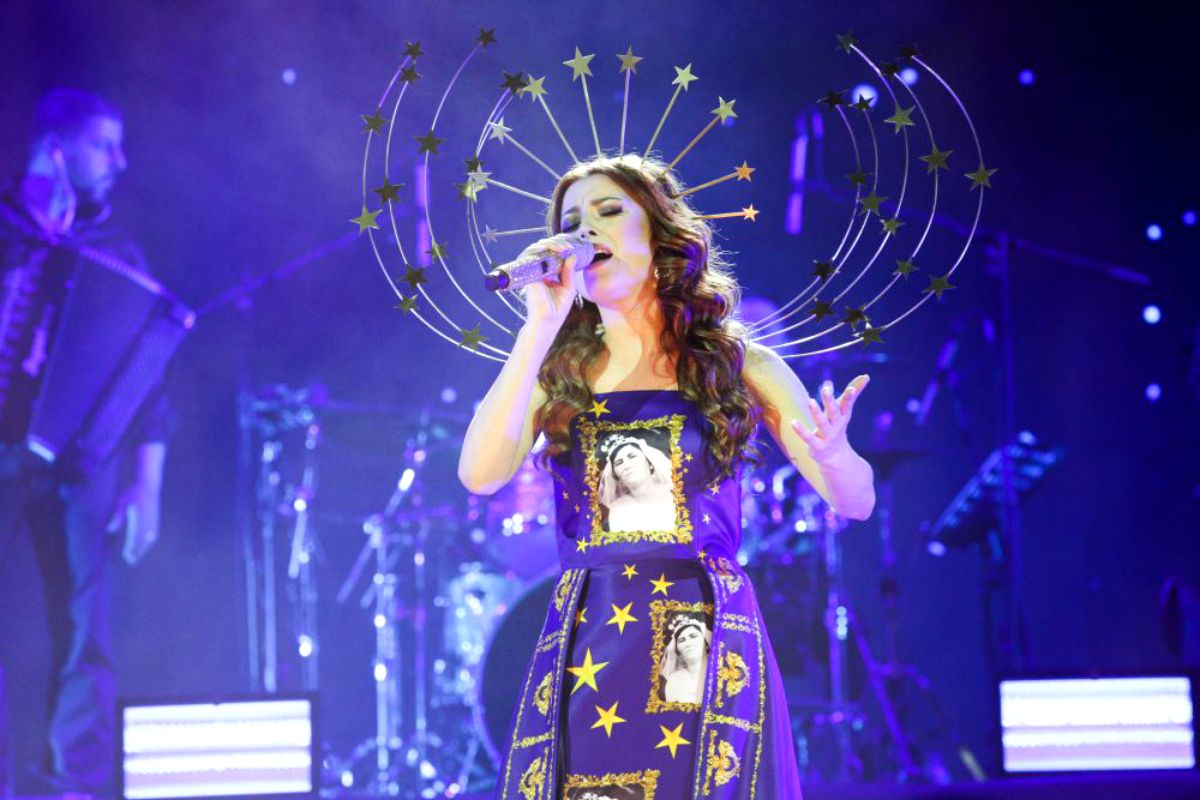 Birth name: Elena Gheorghe

Born: 30 July 1985 Ploiești, Romania

Occupation: Singer

Genres: Pop, Dance

Instruments: Vocals

Years active: 1999–present

Social media accounts: Tik Tok; Instagram; Facebook

Elena Gheorghe was born on 30 July 1985 in Clinceni, near Bucharest. The singer started her music career as a part of a duet group with Adela Popescu.
In early 2000 she was part of another Latin group with whom she released albums and singles. A few years later, in 2006, she separated from any group and started her solo career.
Elena Gheorghe released two solo albums, and she marked top ten in the Romanian top 100 with her debut single "Vocea ta" (Your voice).
Elena Gheorghe represented Romania in 2009 in the international music competition Eurovision with the song "The Balkan Girls." She placed second and won the National Final. In the final stage of the contest, she marked 40 points.
After the show, her popularity and notoriety grew in Europe, and released more music. Her signature song became "Disco Romancing," which became a hit in Romania and other Balkan countries.
External Links:
https://en.wikipedia.org/wiki/Elena_Gheorghe