Enzo Knol
Enzo Knol is a well-known Dutch YouTuber and online personality. He gained popularity primarily through his YouTube channel, where he creates vlogs and videos on a wide range of topics, including his daily life, adventures, challenges, and various entertainment content.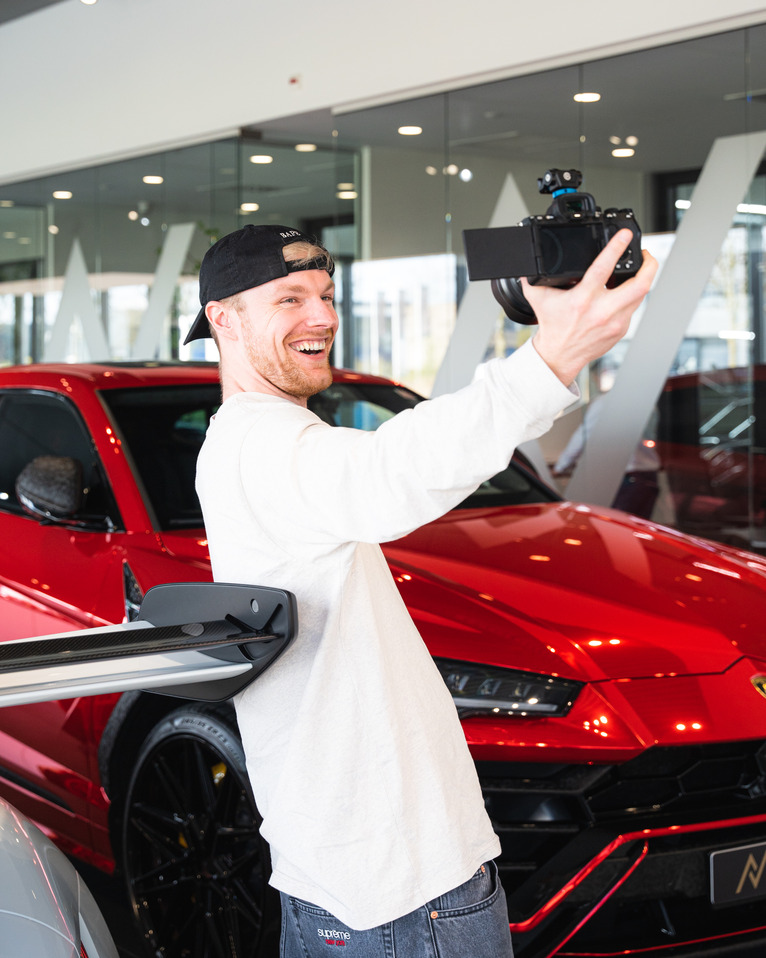 Full name: Enzo Erkelens
Birthday: June 8, 1993
Birthplace: Rolde, Netherlands
Nationality: Dutch
Occupation: YouTuber, online and social media personality.
Enzo Knol, a Dutch YouTuber, gained fame for his vlogs and gameplay videos on his eponymous channel, EnzoKnol. Initially recognized for his Minecraft content, he later expanded into creating general vlogs. Enzo is deeply passionate about video production, eagerly capturing and sharing his day-to-day experiences with the world. His enthusiasm extends to gaming, where he constantly explores new gaming techniques.
Additionally, Knol maintains a secondary channel dedicated solely to video games. With over 2 million followers on his primary channel and more than 522,000 on the secondary one, this Dutch YouTuber has made significant strides on the social media platform. Enzo grew up with his brother Milan, who is also a popular YouTuber.

Here are some key points about Enzo Knol:
Enzo Knol started his YouTube channel in 2008 and has since become one of the most prominent and influential Dutch YouTubers. His channel covers a variety of content, from vlogs about his personal life to gaming videos, travel vlogs, and collaborations with other content creators.
Vlogging is a significant part of Enzo Knol's content. He shares his daily experiences and adventures, giving viewers a glimpse into his life. His engaging and relatable vlogs have attracted a dedicated fanbase.
Challenges and Collaborations
Like many YouTubers, Enzo Knol has participated in various challenges and collaborations with other creators from the Netherlands and abroad. These collaborations often lead to entertaining and creative videos.
Enzo Knol has a strong connection with his audience and has built a large and loyal following. He regularly interacts with his fans through social media platforms and meets them at events and fan gatherings.
Enzo Knol's success on YouTube has significantly impacted the Dutch online content creation scene. He has inspired many others to start their own YouTube channels and pursue content creation as a career.
Social media profiles:
External Links:
https://www.tubefilter.com/2023/07/12/creators-on-the-rise-enzo-knol/