Erik Huberman
Erik Huberman is the founder of Hawke Media, a digital marketing agency offering services for influencer marketing and helping celebrities and social media personalities to create brands.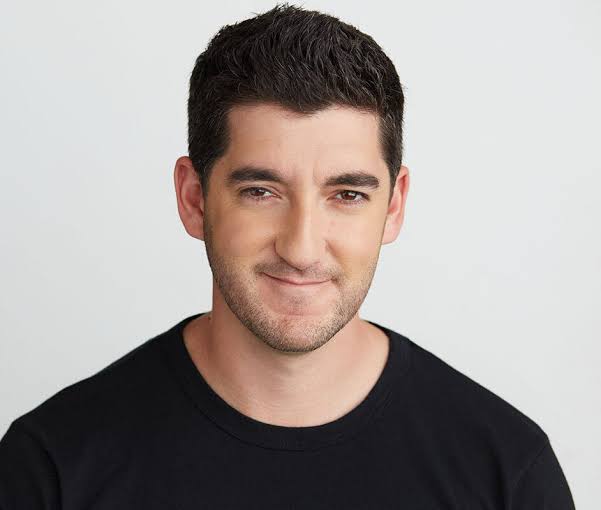 Full name: Erik Huberman

Birthday: November 14, 1986

Birthplace: Ojai, California - United States

Nationality: American

Occupation: Digital Marketer, entrepreneur, CEO, and founder of Hawke Media.

Huberman is the CEO and founder of Hawke Media, the fastest-growing digital marketing agency in the US.
Hawke Media was launched in 2014 and is valued at 75 million dollars.
The agency offered services to more than 2000 brands - from startups (SiO Beauty, Tamara Mellon, Bottlekeeper) to companies (Alibaba, Red Bull, Verizon Wireless).
Erik Huberman received several awards, like CSQ 40Under40, 30Under30, Top 25 Marketing Influencers, and Best in Biz North America's Marketing Executive of the Year. In 2021, HawkeZ was launched - an agency that offers brands the necessary tools to tap into GenZ.
He published his book - The Hawke Method.

Social media profiles:

External Links: