Facebook Monitoring
Facebook monitoring means tracking mentions of brands, industries, and competition on the social platform Facebook.
Usually, monitoring tools track mentions on several sources, including Facebook. Regarding Facebook, social listening tools cover posts on profiles, groups, or Facebook pages.
Why is it important to monitor Facebook?
With the arrival and growth of several other social apps (Instagram, Tiktok), one may think Facebook is not worth monitoring. But Facebook is a resilient platform and is holding on. Though Facebook is less popular among Gen Z than it is with Millennials, Gen X, or Boomers, more than 200 million businesses still use Facebook for digital marketing.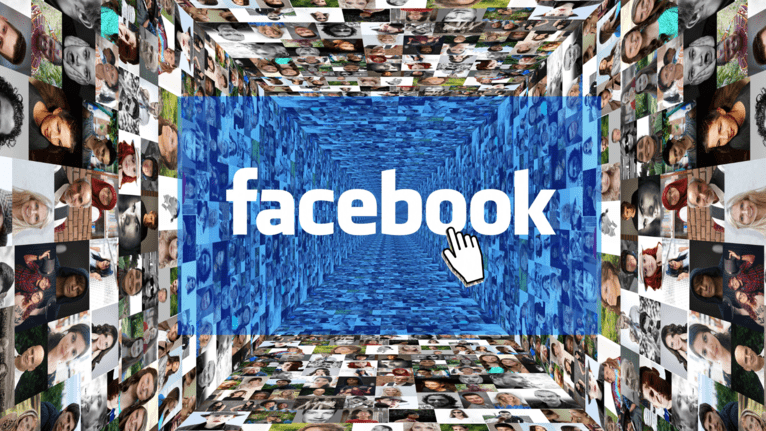 Users do not use social apps (including Facebook) just for sharing photos and chatting. Facebook users scroll daily for news (celebrity or major news), to follow people that inspire them, or to discover ideas and new brands.
Monitoring Facebook is the process of tracking brand and industry mentions, including conversations and mentions of your competition. The final objective is to gather essential data for future social media strategy.
By setting proper monitoring, you can access helpful information for your business. Facebook insights help you to identify details like your target audience and the best times to post according to your audience engagement.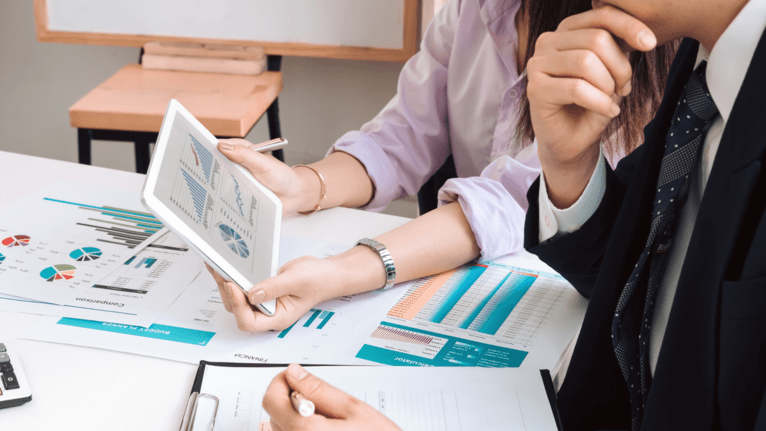 Your brand needs the following Facebook metrics:
Reach
Engagement
Impressions
Followers and followers' growth
Best times to post
CTR (Click-through rate)
CPM (Cost per thousand impressions)
CPC (Cost per click)
Tracking Facebook mentions - Monitoring vs. Listening
Although Monitoring and Listening intertwine and can be done by using the same Facebook monitoring tool, there is a slight difference between monitoring and listening because they have different objectives at times: listening is proactive, while monitoring is a reactive process.
Monitoring means sending you alerts whenever users mention your brand. For example, your social listening tool can find a conversation about your brand or a relevant topic in your industry. Thus, you can identify in real-time reviews or comments, respond to your customers, and react helpfully to a brand crisis to protect brand health.
When you respond to users' and consumers' reviews and comments, you let them know you care about their customer experience and that you are listening to their feedback.
Monitoring and listening protect brand health. They represent two tasks that can increase your brand awareness because you are involved with customers and engaged in their conversations on social media apps. Listening offers a broader picture of your brand, and you will be able to identify patterns in online conversation and how people perceive your brand's marketing strategies and social media campaigns.
You can monitor Facebook mentions of your brand
When you start monitoring Facebook, you gather important information about your brand, and you get to know every time people mention it.
You can use it for Facebook marketing campaigns
You can identify and learn more about the target audiences by tracking your brand's and competition's mentions. Moreover, Facebook social monitoring tools can use sentiment analysis to learn how target audiences perceive your campaigns.
Gather Facebook data for future analysis
Using tools for monitoring mentions, you can access social analytics and metrics, such as reach, languages, locations, or sentiment analysis of Facebook mentions.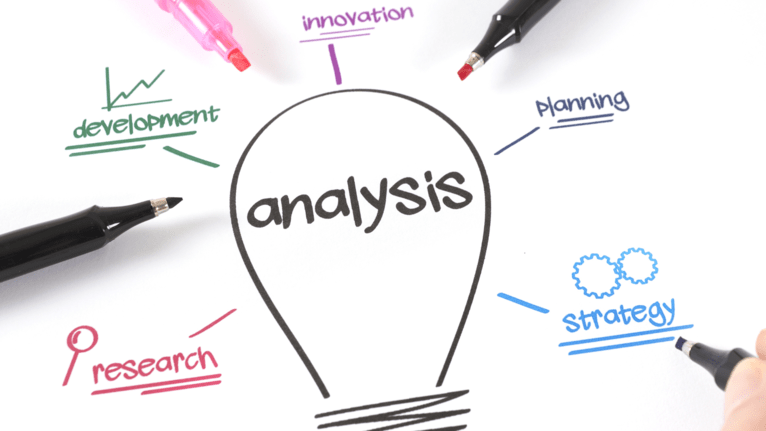 Monitoring apps allow users to create and share reports (white-label reports of social listening insights) which can be visualized and analyzed for future campaigns and marketing strategies.
Monitor other brands and track mentions of your competitors
Facebook offers a few tools for business pages. Still, monitoring apps allow you to track brand mentions for your business, giving even more insights into your activity and industry. Monitoring your competitors is crucial for your business. Brands can use competitor analysis to stay on top of the competition in the industry.
Influencer Marketing on Facebook - Find influencers
Facebook's algorithm limits organic posting's reach, making it difficult to find influencers on Facebook. Monitoring apps contribute to analyzing the impact of influencers on Facebook and choosing which one is suitable to work with for your campaigns. Although Facebook is not the social platform influencers prefer, influencer marketing also happens here.
References
Netbase Quid, Facebook Monitoring: A Guide for Brands in 2020 and Beyond, https://netbasequid.com/blog/facebook-monitoring/
Sprout Social, The Complete Guide to Facebook Listening, https://sproutsocial.com/insights/facebook-listening